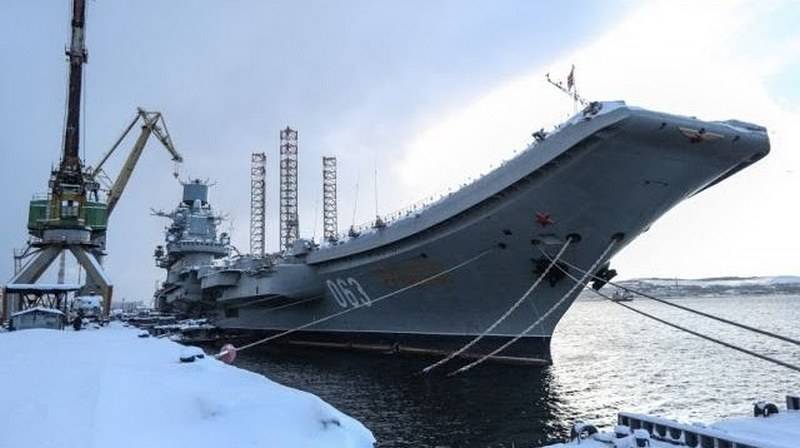 Damage caused by the fire on the Admiral Kuznetsov aircraft carrier cruiser will exceed 300 million rubles. This was announced by the head of the United Shipbuilding Corporation Alexei Rakhmanov.
Answering journalists' question about the deadlines for the commission on the cruiser and the damage caused by fire, Rakhmanov explained that the work of the commission on the cruiser continues, but preliminary results can already be summed up.
No, there is no final figure. The commission continues to work. Given the fact that the work has tightened up ... I think that it will take us some time to reconcile ... I will not scare or delight anyone - there are definitely no 90 billion, but I also think that 300 million (rubles) ) we will not get off
- he said.
Earlier, Rakhmanov said that the fire that broke out at the Admiral Kuznetsov TAVKR did not cause critical damage, this will not affect the delivery of the ship to the customer.
Recall that on December 12, 2019, a fire broke out at the ongoing repair and modernization of the Admiral Kuznetsov Tavkr, the area of ​​which reached 500 square meters. meters. Fire extinguishing took almost a day. A preliminary reason is that the spark from the welding gets into diesel fuel. During the fire, 14 people were injured, and two servicemen were killed.
According to the USC plans, the transfer of Admiral Kuznetsov to the customer is scheduled for 2022 year.