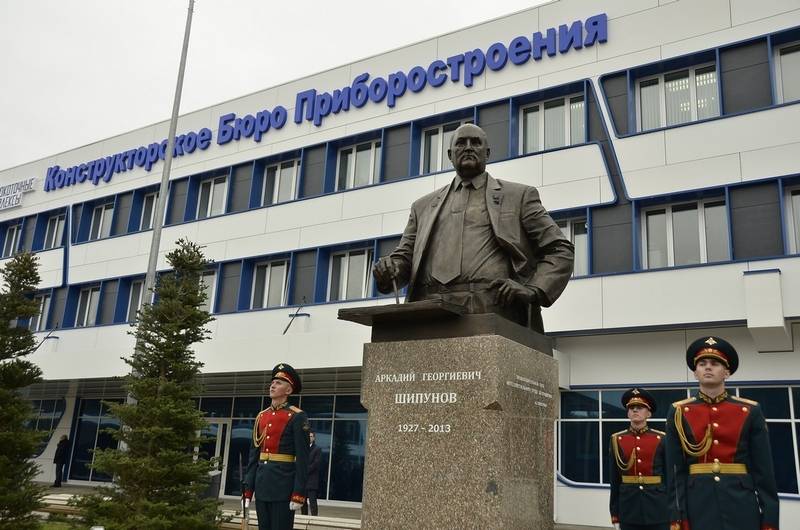 The United States imposed new sanctions against three more Russian enterprises. As follows from the document published today by the US Department of State in the federal registry, restrictive measures were introduced on February 3 this year.
According to a list published by the US State Department, under US sanctions from Russia were: Tula Instrument Design Design Bureau named. Shipunova, NPO Mashinostroeniya and OJSC Kumertauskoye
aviation
a manufacturing enterprise. "Moreover, the decision on the Tula KBP is made a second time. For the first time, in May, the documents didn't correctly indicate its full name. What the sanctions will be, is not explained.
In addition, five companies from China, one from Iraq and one from Turkey, appear on the list.
According to the document, all of the above were included in the US sanctions list in accordance with the intra-American law prohibiting the purchase by any ministries and departments of the United States of products and services of the organization that was blacklisted (currently Syria, Iran and North Korea), sold to it by Washington
weapons
and military equipment, issuing her American licenses for the purchase of goods falling under the export control regime, providing her assistance. Washington applies this law to "punish" foreign companies, enterprises, etc., collaborating with these states.
Restrictive measures last two years, but can be lifted by decision of the head of the State Department, Mike Pompeo, if the company or organization "behaves well" and receives American approval of its activities.