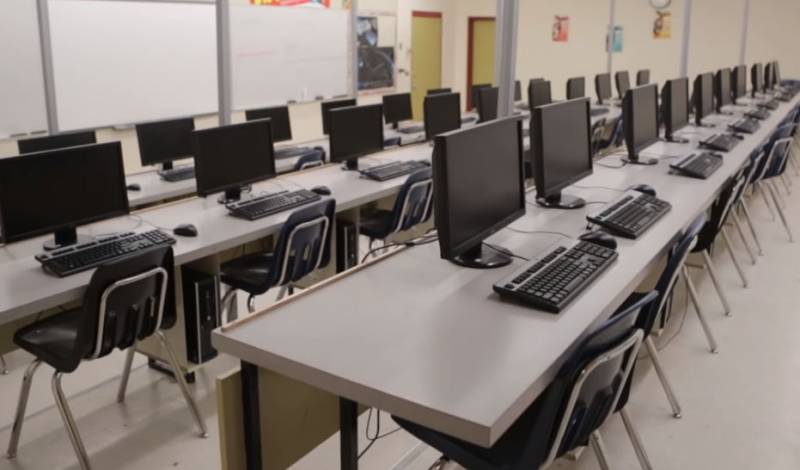 A recent cyber attack has been launched against officials of the Palestinian National Authority. Their goal is to hack mobile phones to gain access to personal data, eavesdropping on conversations and covertly connecting to video cameras.
This was reported by the Israeli publication "Maariv."
The fact of hacking and the Ukrainian trace was recently discovered by employees of Cybereason, a company operating in Israel. At least, it was such a statement that came from themselves. After analyzing the data, Israeli experts found a similarity of handwriting in organizing this attack with the actions of two Arabic-speaking hacker groups - MoleRATs and The Gaza Cybergang, which in the past used similar methods. They chose various targets for attacks, including objects of strategic importance in Israel.
Hackers used phishing sites that targeted victims using the Trump Peace Plan, the Israeli-Palestinian conflict, or the Kassem Suleymani assassination.
Cybereason employees, as stated, managed to find out that Arab hackers used the spyware program Pierogi, created by developers from Ukraine. They managed to adapt this program for their own purposes. Israeli experts claim that the origin of this malicious product was determined by the use of the Ukrainian language in software codes.