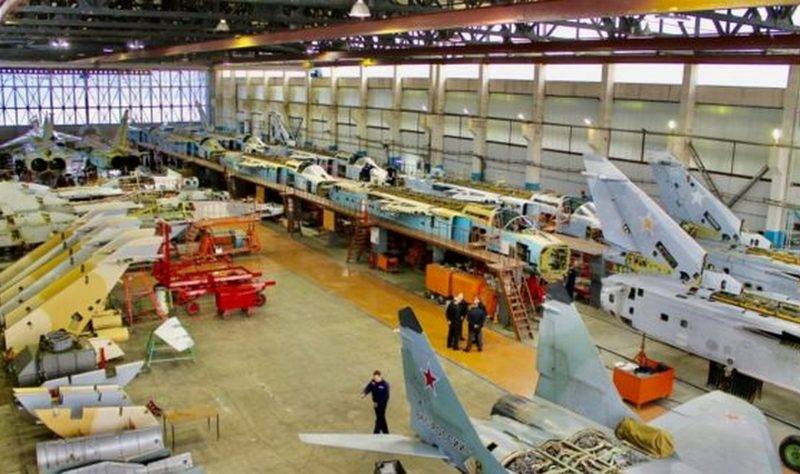 Russia has begun the modernization of the first batch of Su-24 front-line bombers from the Algerian Air Force. According to the specialized portal MENA Defense, aircraft are being modernized at Rzhev Aviation Plant No. 514.
According to the material published by the portal, the first six Su-24MK Algerian front-line bombers arrived at the aircraft plant, the aircraft will be upgraded to Su-24M2 level. In total, the Algerian Air Force has 30 Su-24 aircraft; the timing of the modernization of the remaining bombers is unknown.
It is reported that Algerian Su-24MK will be installed
aviation
Sighting and navigation complex SVP-24 (specialized computing subsystem) of the Hephaestus and T company, which makes it possible to achieve high accuracy of hitting ground targets when using relatively cheap unguided aviation ammunition.
This system is specifically designed for the integration of satellite guided munitions and ensures the combat use of the entire existing and future nomenclature.
weapons
including managed. It consists of a ground-based automated complex for the preparation and control of flight missions and an on-board equipment complex connected by a single specialized software.
The publication notes that the Algerian Air Force command decided to modernize the Su-24MK in service to the Su-24M2 level based on the results of studying the experience of using these Russian aerospace aircraft in Syria.