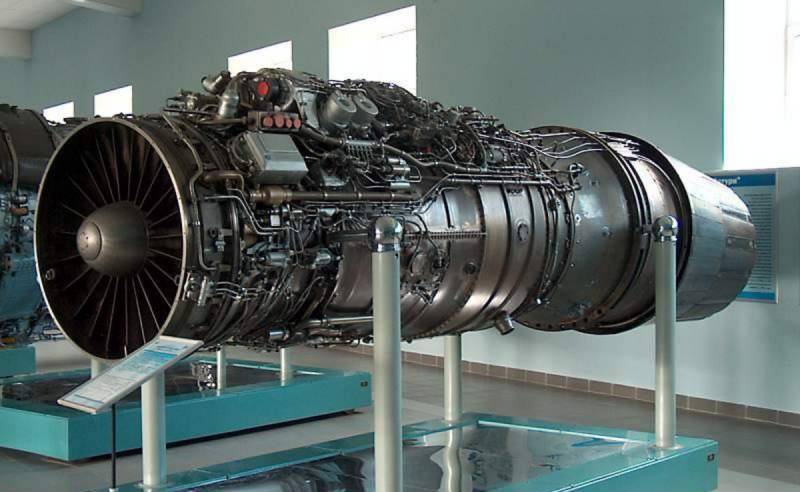 TRDDF AL-41F1
India plans to soon begin exporting spare parts and accessories for Russian aircraft engines AL-31FP and RD-33. According to Jane's Defense Weekly, on February 7, the Indian company HAL and Rosoboronexport signed a memorandum.
According to the publication, India and Russia plan to sign an agreement under which the Indian state-owned company Hindustan Aeronautics Limited (HAL) will export parts and accessories manufactured for the Su-30MKI and MiG-29 of the Indian Air Force to foreign engines AL-31FP and RD-33 customers whose countries are armed with these two types of Russian aircraft.
The agreement will provide for the export of aircraft engine components, as well as the provision of logistics services to "friendly countries".
The Indian company itself stated that potential customers for the purchase of spare parts for AL-31FP are Algeria, Angola, Armenia, Indonesia, Kazakhstan, Malaysia and Vietnam, RD-33 - Algeria, Bangladesh, Kazakhstan, Malaysia, Mongolia, Myanmar and Serbia.
Recall that HAL produces Russian aircraft engines under license. AL-31FP in Nasik (western India, the state of Maharashtra), and RD-33 - in Koraput (eastern Indian state of Orissa).