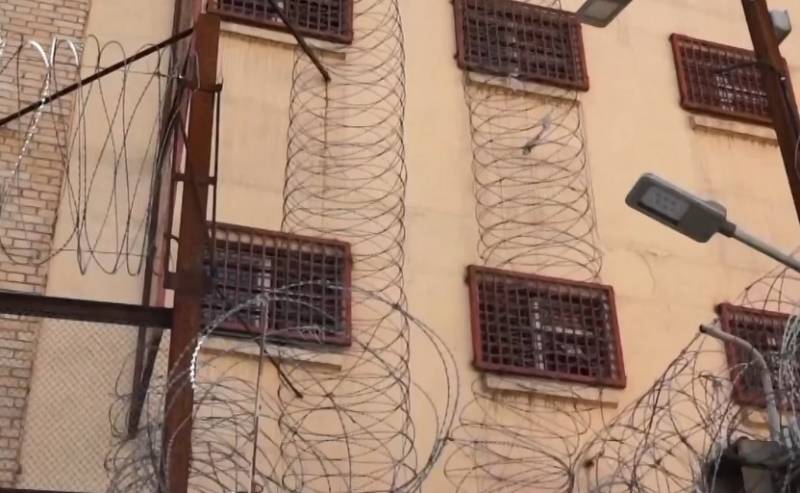 By the decision of the Rostov Regional Court, Doctor of Technical Sciences Aleksey Temirev was sentenced to seven and a half years in prison with a sentence in a maximum security colony. He is charged with article 275 of the Criminal Code of the Russian Federation ("State Treason"). In addition, he was sentenced to one year in prison after being released from prison.
As reported to the agency today
Interfax
in the press service of the court, the verdict was announced on January 28, and now it has entered into legal force. The accused did not appeal the court decision.
For the first time, the public became aware of the arrest of Alexei Temirev in July 2018, when he was already in a pre-trial detention center on charges of treason. This was learned by representatives of the Public Monitoring Commission of Moscow. What exactly the accused did was not known, since the details of the case were under the heading "Secret." At that time, Temirev turned 64 years old.
It is only known that he is a prominent scientist with a large number of patents for his inventions. In addition to science, Alexey Temirev was engaged in design and production activities, being the CEO and co-founder of several companies in Rostov-on-Don and Novocherkassk.
Last February, he underwent heart surgery.