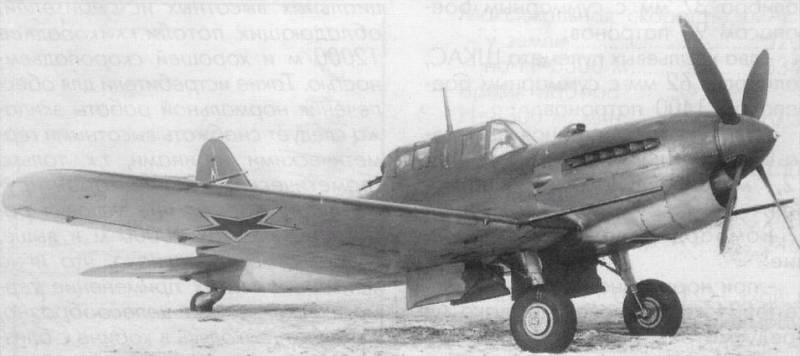 In March 1941 - a few months before the start of the war - made its first flight of the Su-6. This is an experienced armored attack aircraft. In this case, it is worth paying attention to the fact that the party task to create such a machine was received by the design bureau in March 1940. And in just a year, a combat vehicle was not just created, but also ascended into the sky.
The Su-6 attack aircraft had high hopes during the Great Patriotic War, which began in June 1941. But with the necessary number of attack aircraft for the needs of the country's air fleet, the issue has not been resolved.
Why did the fate of the "flying tank" with a piston engine turn out to be in many ways sad? One of the best experts in the country shares his thoughts on this subject.
stories
military aviation Oleg Rastrenin.
The conversation is about stormtroopers in general, which for the Soviet Union during the war could play a crucial role.
At the same time, during the lecture, a picture emerges that resembles a description of what can be called undercover games of "apparatchiks", because of which the Red Army of the USSR Red Army during the war did not receive what it could get and that would allow significantly increase the effectiveness of its use against enemy land military equipment.
Questions and answers about attack aircraft from Oleg Rastrenin in the Archive Revolution program on the Tactic Media channel: