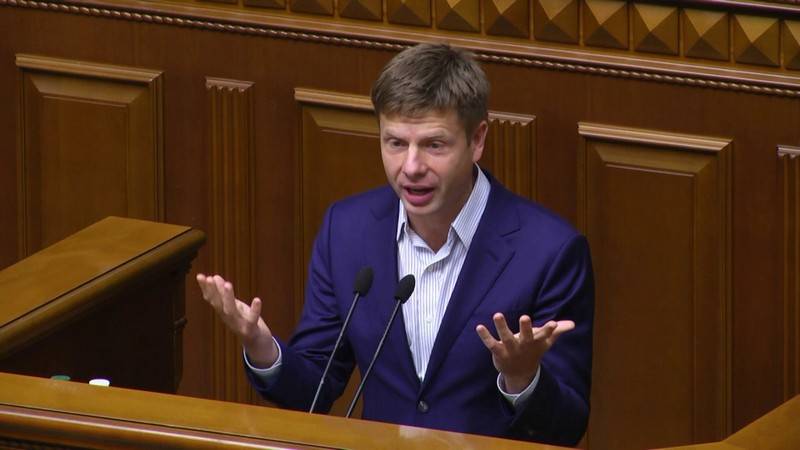 Ukraine will not supply water to the Crimean peninsula under any conditions until "it is under occupation." The relevant decision was made today by the relevant committee of the Verkhovna Rada. This was announced by the deputy from the faction of the European Solidarity Party Alexei Goncharenko.
At a meeting of the relevant committee, the issue of a possible resumption of water supplies to the Crimea on various conditions was discussed, but it was decided that there would be no supplies until the "de-occupation" of the peninsula.
The Verkhovna Rada Committee on Human Rights, De-occupation and Reintegration of the Occupied Territories of Crimea and Donbass, National Minorities and Interethnic Relations Decided on the impossibility of supplying water to Crimea before its de-occupation
- Goncharenko wrote on his page in Telegram.
Recall that earlier the head of the "Servant of the People" faction, David Arahamia, said that it is possible to exchange water supplies to Crimea through the North Crimean Canal for Russian concessions in the Donbass, and ex-president of Ukraine Leonid Kravchuk proposed to "just sell" water to Crimea.
In Crimea, they criticized the proposal of Arahamia and stated that "they do not change people for water." The Kremlin stressed that Crimea could not be subject to any exchanges.