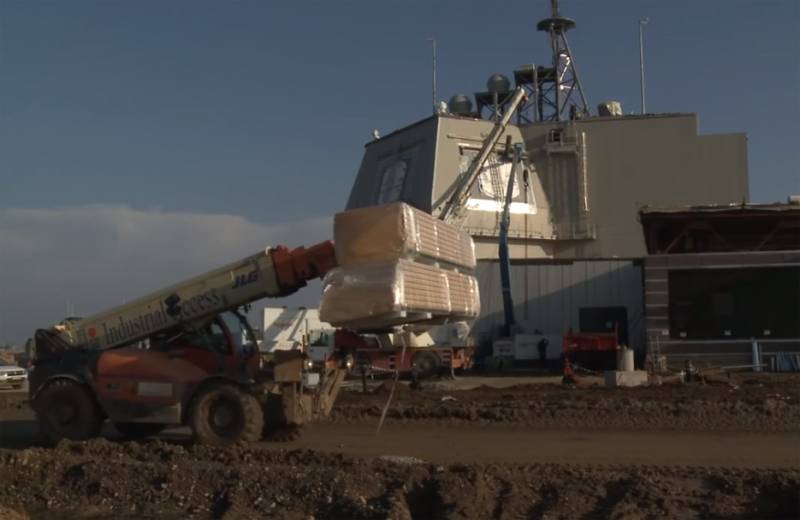 In the United States, problems are being reported that the military department is encountering when creating a missile defense facility in Poland. This object has been under construction for many years in the Polish town of Redzikovo and, as was originally reported, is aimed at "protecting against Iranian missiles."
It is interesting to observe the change in American argument about the need to build a missile defense facility in Poland. Now, in the American media, in addition to "protection from Iran," the "need to protect against Russian missiles" is increasingly mentioned.
It became known that the deadlines for the delivery of the missile defense facility in Polish Redzikovo are being postponed for the second time. According to the American publication Breaking Defense, work was suspended at the facility, as "there are not enough previously allocated funds."
The material says that the US missile defense facility in Poland will be completed at best in two years. At the same time, construction and equipment will require an additional $ 96 million. This is a plus to the 746 million dollars that were allocated to the project initially. It is also noted that, perhaps, the Pentagon will have to look for a new contractor, since the former did not fulfill obligations on time and in terms of costs.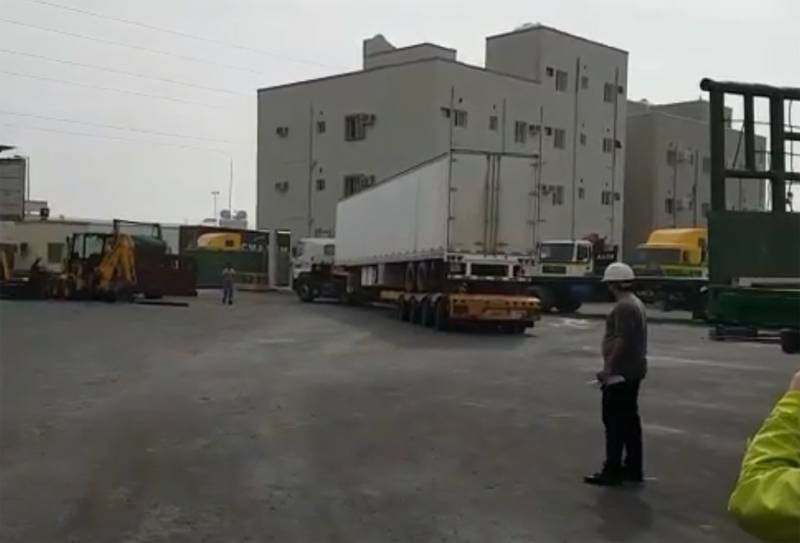 It should be recalled that initially the Americans planned to commission the missile defense system in Poland in 2018. Now they are talking about at least the year 2022.
This information is confirmed by the US Navy Vice Admiral John Hill, who is responsible for the creation of new US military facilities abroad.
Hill:
In the near future I will meet with representatives of our engineering corps to resolve the issue of a contractor. This is difficult, and changing a contractor can take some time.