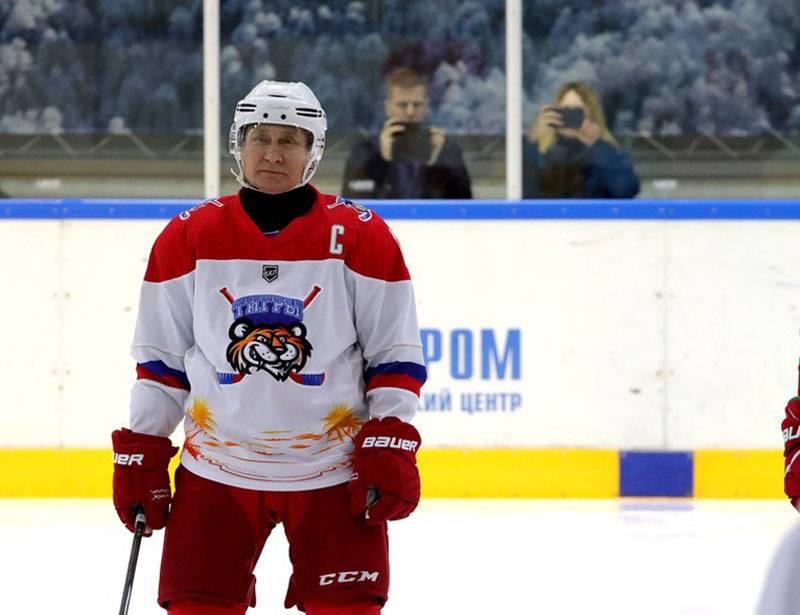 The Gallup International Institute for the Study of Public Opinion conducted a study on attitudes towards world leaders among residents of 46 countries. A total of 50 thousand people were surveyed around the world.
The most famous were US President Donald Trump, followed by Russian President Vladimir Putin. The five leaders are closed by German Chancellor Angela Merkel, Pope Francis and the head of the French Republic, Emmanuel Macron.
As it turned out, the Russian president has the highest popularity rating not in Russia, but in Kazakhstan, where 86 percent of those polled supported him. This is followed by Serbia with a result of 84 percent and Armenia, where 80 percent sympathize with the Russian leader. Worst of all, Vladimir Vladimirovich is treated in Jordan, Finland and South Korea.
The leader, to whom most of the total number of respondents reacted positively, was Pope Francis. A positive rating in the world also have Angela Merkel and Emmanuel Macron. There were more negative reviews about the Russian president than positive ones (48 percent versus 36, that is -12 percentage points), so he has a negative rating. Things are worse with Donald Trump, who has a whopping 27 percentage points of negative rating.