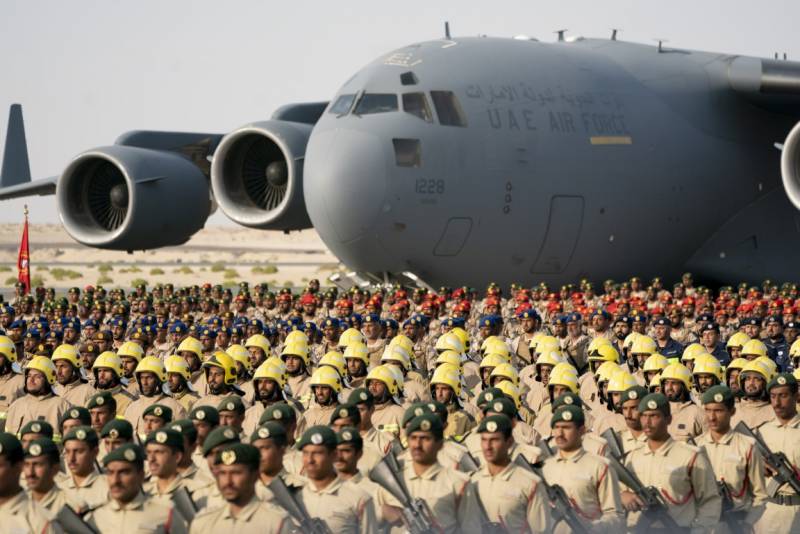 Abu Dhabi, February 9, 2020 (source: Emirates News Agency)
. After five years of military presence in Yemen, the troops of the United Arab Emirates returned home, where on Sunday a national holiday was held in their honor. The decision to withdraw troops was made by the UAE leadership after the liberation of the city of Al-Mukalla from the militants of al-Qaeda and ISIS.
UAE troops have been in Yemen since 2015 as part of the anti-Husite Arab coalition led by Saudi Arabia. The purpose of the coalition was to support the legitimate authorities in Yemen and ensure stability in the country and region.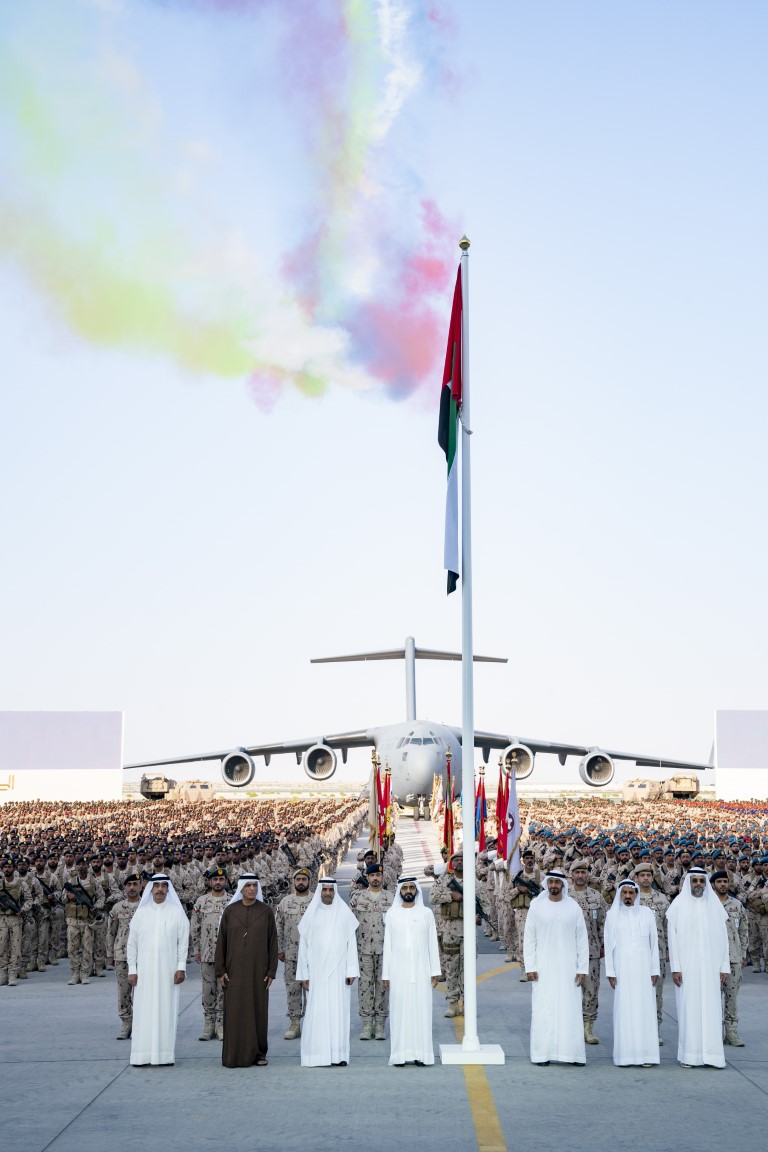 The UAE Ministry of Foreign Affairs stated that the decision on the final withdrawal of troops was made after the successful completion by the UAE soldiers of a number of liberation and humanitarian operations in Yemen. The latest of these operations was the liberation of the city of Mukalla in the south of the country, which is also an important international seaport. The city came back to life after protracted battles of the combined army of Yemen and the Emirates against terrorists. In addition to the liberation operation, the UAE forces in the region restored the infrastructure and provided medical assistance to the population.
The population of Yemen thanked the UAE leadership for their help in the struggle for the liberation of the Yemeni people. The official ceremony in honor of the withdrawal of troops, held on February 9 in Abu Dhabi, was attended by the Prime Minister and Vice President of the United Arab Emirates, Sheikh Mohammed Ibn Rashid Al Maktoum. Addressing the military, he thanked them for their successful participation in Operation Revival of Hope. "By participating in a military operation in Yemen, our valiant soldiers have proven to the world that the United Arab Emirates is capable of maintaining security and stability in the region," he emphasized.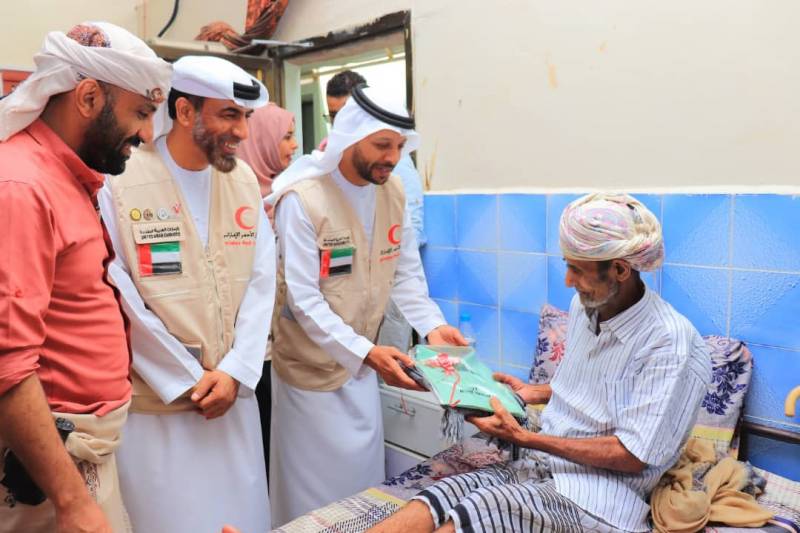 According to the Emirate Red Crescent, the amount of assistance provided by the UAE to Yemen from April 2015 to February 2020 amounted to more than 22 billion dirhams (6 billion US dollars). The assistance included the restoration of schools and hospitals, the provision of electricity to the affected regions, the restoration of airports and seaports, the expansion of roads and the construction of houses, as well as a number of humanitarian projects aimed at helping the local population. In particular, AED 2,37 billion ($ 650 million) was spent on the provision of medical care in the region: the purchase of medicines, equipment and ambulances, the construction of mobile clinics, the rehabilitation of hospitals and vaccination of the local population against infectious diseases in particular, to support the WHO program to combat the cholera epidemic, which spread in Yemen in 2016-2018. The total number of people receiving medical care from the UAE in Yemen for 5 years amounted to 11,4 million people.