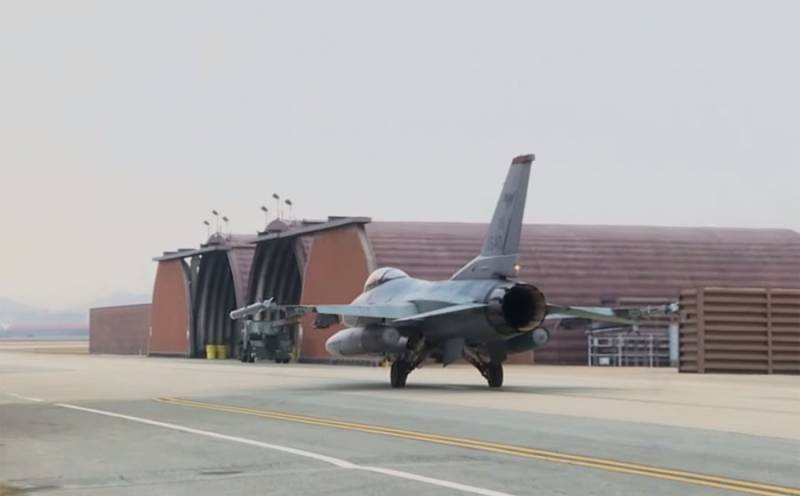 From Syria, reports have come that the United States has also joined in striking at the Syrian government army. Recall that on the eve of the attacks on the SAA, in addition to the militants, the Turkish military in the province of Idlib also inflicted. Ankara said that this is a response to the shelling and death of Turkish soldiers.
Middle Eastern sources report attacks on Syrian government forces
aviation
USA. According to some reports, the Americans launched airstrikes on the location of the SAA in the province of Hasek in the northeast of the Syrian Arab Republic.
According to these reports, the most powerful blow came from an object controlled by SAA in the area of ​​El-Kamyshly. Previously, an American military base was located in this area.
Reported casualties among Syrian troops in the village of Daban - south of El-Kamyshly.
At the same time, official Syrian sources do not confirm that the strike was carried out by the Americans. However, it is noted that unknown planes appeared over the province of Hasek.
If the attack was really carried out by the US Air Force, then it became the first in several months. At the same time, the question remains: where did the planes fly into the air if they belonged to the United States Air Force? From airfields in Turkey or Iraq?
Against this background, active battles continue in Idlib and Aleppo. So, militants of international terrorist groups are trying by all means to regain control of a section of the M5 road in the area of ​​the village of Rashidin (west of Aleppo). The Syrian army is forced to conduct defensive battles in the area.