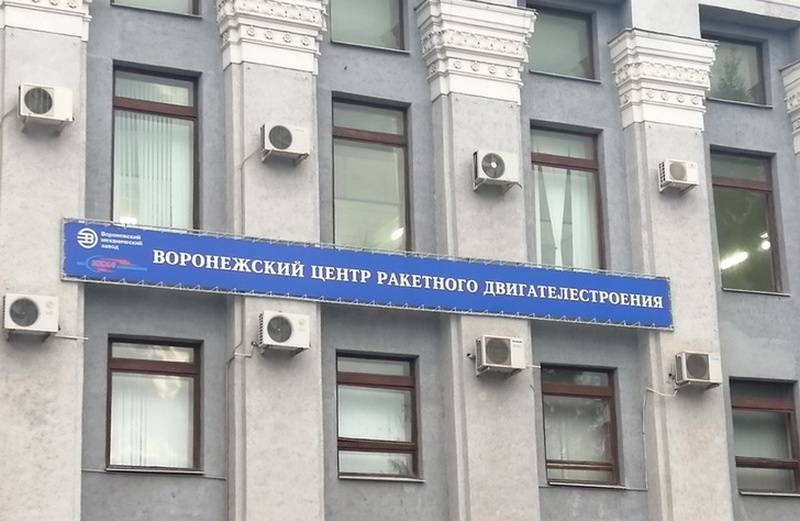 At the Voronezh Center for Rocket Engines, which is part of NPO Energomash, firing tests of the latest Russian RD0124MS rocket engine began. This was reported by the press service of Energomash.
According to the report, two successful fire tests of the first power plant with a shortened nozzle were carried out at the fire stand of the enterprise. Tests confirmed the stability of the combustion chambers under reduced pressure. A second power plant is also being prepared for testing. After testing both installations, specialists will proceed to testing the engine assembly.
As explained in the press service, the new RD0124MS rocket engine was created on the basis of the RD0124A engine with a thrust of 30 tons. The thrust of the new taxiway is twice as much as that of the base engine - 60 tons. The engine runs on naphthyl-liquid oxygen fuel components.
The RD0124MS engine consists of two units located on a common frame and thermal protection. Each of the blocks includes two diagonally located combustion chambers. The engine provides swinging of cameras in two planes, as well as operation when one of the blocks is turned off.
In the future, the new engine is planned to be used at the second stage of the promising Russian Soyuz-5 launch vehicle Irtysh, the first launches of which in unmanned mode are scheduled for 2022-2023.