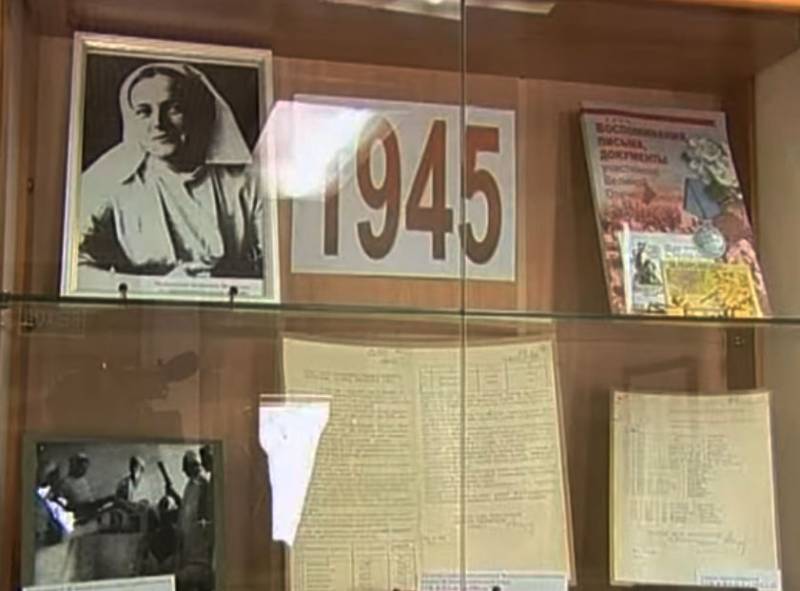 When the question is raised about the situation on the eve of the Nazi invasion of the Soviet Union, the ratio of manpower and military equipment, including the number of mortars, howitzers, is usually discussed
tanks
, aircraft, ships. But the question is rarely raised in this vein about how the medical support system was built in the USSR, how hospitals and military hospitals worked, and what medical assistance the wounded could provide.
The topic of the "medical" situation in the USSR is devoted to the next issue of the "Archival Revolution" on the TacticMedia channel. The guest of the studio is Alexander Povolotsky, who tells in detail about the state of Soviet medicine on the eve of World War II.
Expert, starting a conversation with the topic of medicine of the Russian Empire:
When the war broke out, it suddenly turned out that we bought many medicines in Germany, and Germany no longer sells them ... About half of the army's catalog supply had to be bought abroad.
In conversation, it comes to the location of the sanitary regiments (the so-called medical battalions) during the fighting. The topic of equipping Soviet hospitals with what was needed first of all to provide assistance to the victims is being discussed. The topic of a planned economy is raised in relation to the field of medical support.