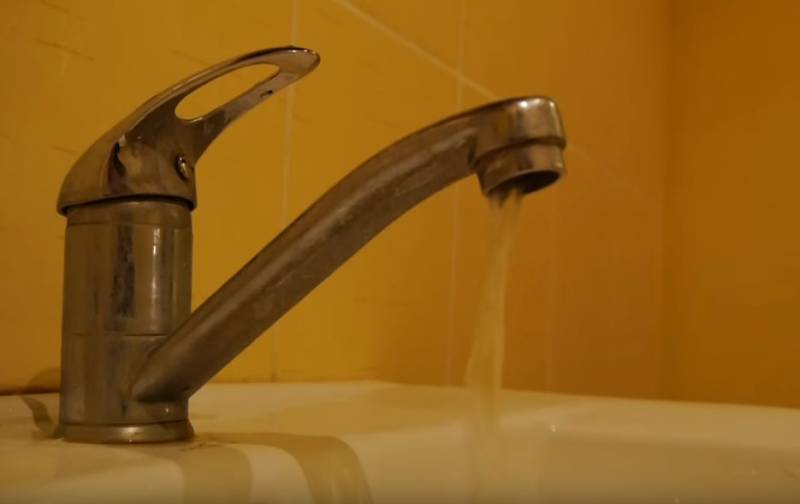 In Ukraine, they declared their readiness to compromise in the Crimea. The situation is connected with the supply of water to the peninsula blocked by Kiev.
David Arahamia, the head of the "Servant of the People" faction in the Verkhovna Rada, expressed his thoughts on the "compromise".
According to him, the water "could have been allowed to go to the Crimea, since Ukrainian citizens live there anyway."
Arahamia said that water can be released to the peninsula along the North Crimean Canal "in exchange for full control of the territory of Donbass."
Arahamia:
If this is an exchange for the fact that they are leaving with all their armed forces to Rostov, and we will establish full control over our border. And for this it is necessary to supply water to the Crimea. I would definitely go for that. I will consider this a sufficient compromise.
By the word "they" Arahamia means the armed forces of LDNR, as well as the "Russian army", which Kiev "continues to see" in the Donbas.
In Ukraine itself, it was stated that Arahamia commented on "the proposal of Vladimir Putin regarding possible concessions on the Donbass issue".
It is worth paying attention to the fact that initially (as soon as Ukraine shut off the water supply of the peninsula) for some reason no one paid attention to the presence of Ukrainian citizens in Crimea in Kiev.