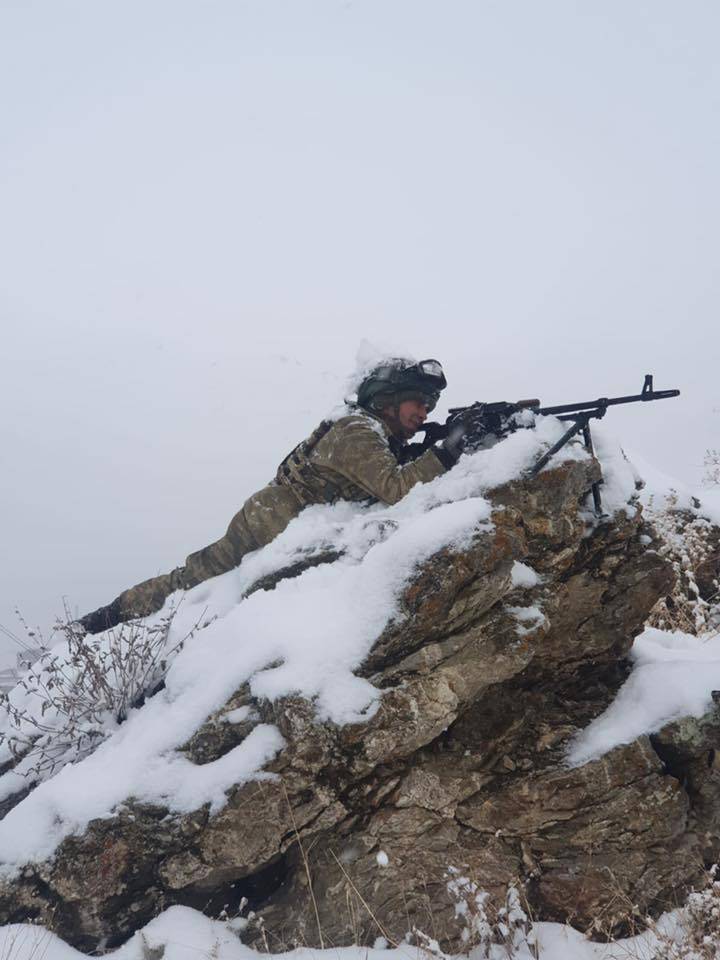 Turkish soldier
Frames appeared on the network showing the transfer to the Syrian border of dozens of units of various Turkish armored vehicles, including
Tanks
and BMP.
The General Staff of the Turkish Armed Forces previously made a decision on the need to increase the military presence in the province of Idlib in connection with the situation there.
Recall that on the eve of the Syrian government forces for the first time since 2012 took control of the M5 highway, connecting Aleppo with Damascus, entering the suburb of Aleppo - the village of Rashidin.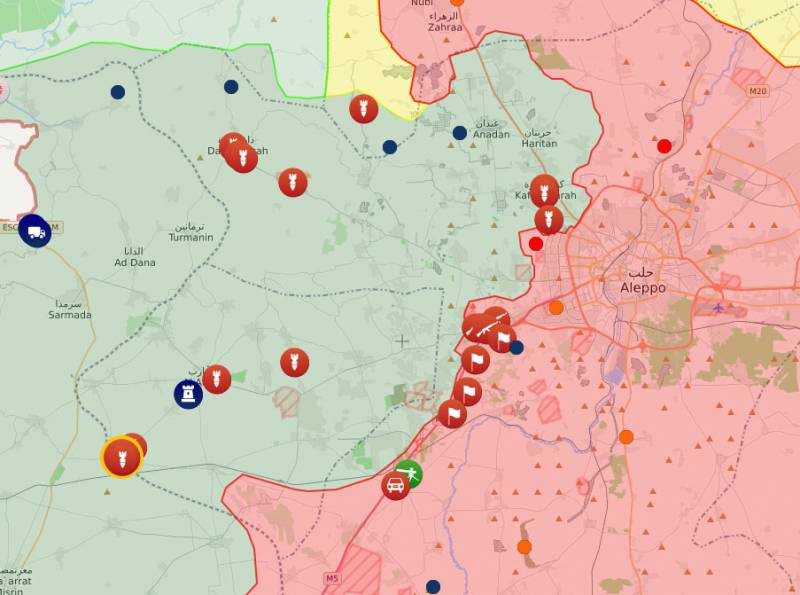 The frames show that initially the military equipment by the Turks is transported to the border by rail. Then it is loaded onto car platforms. Further, in columns, it is thrown across the Turkish-Syrian border, which in fact is a frank invasion of an independent state.
Turkey is transporting tanks by train to the Syrian border as the tension rise in Idlib. Idlib is the last stronghold of Syrian rebels.# Syria #IdlibUnderFire #IdlibUpdates #Idlib #IdlibBattle pic.twitter.com/SBADh77Ehk

- Global Politics (@Globalpoliticss) February 11
The Syrian army, meanwhile, continues to advance in the southern part of the formed ledge, controlled by militants in Idlib. The situation for the SAA is complicated by the fact that in the area of ​​the settlement of Al-Uraim there is the so-called observation post of the Turkish troops. This point is used by militants as a cover zone, striking at the positions of the Syrian troops.
Also, Syrian troops are advancing in the direction of the strategically important (due to its geographical position) city of Kafranbel. Several important transport arteries converge in this area. If the SAA manages to take Kafranbel and deliver a simultaneous blow to the militants from the west, the "boiler cover" will be shut, in which up to 3,5 fighters will end up. In this case, the militants have all the hope that the Turkish troops will help them and will not allow them to advance the Syrian government army.