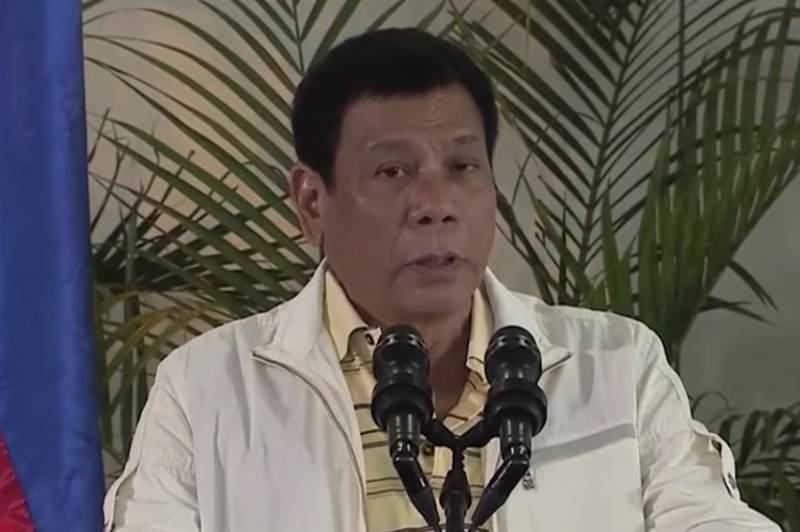 On behalf of the President of the Philippines, Rodrigo Duterte, the Ministry of Foreign Affairs of this country notified the US embassy of the termination of the treaty on foreign armed forces, which Manila and Washington signed in 1998.
Fulfilling a presidential order, Philippine Foreign Minister Teodoro Loxin signed a notice of termination of the agreement and handed it to American diplomats.
This was announced by Deputy Foreign Minister Dodo Dulay on his Twitter page.
Under the treaty, the Philippines hosts several thousand US troops on a rotational basis.
Commenting on the president's decision, his official representative, Salvador Panelo, stated the following:
The time has come when we will rely on ourselves, we will strengthen our defense and will not rely on any other country.
The agreement will expire 180 days after the delivery of the note to American diplomatic representatives. But even after that, the US-Philippine agreements on mutual military assistance and on expanded defense cooperation will remain in force.
Manila went to the termination of the contract with the United States after the closest ally of Rodrigo Duterte, Senator Ronald of the Rosa case, was refused a visa to enter the United States.