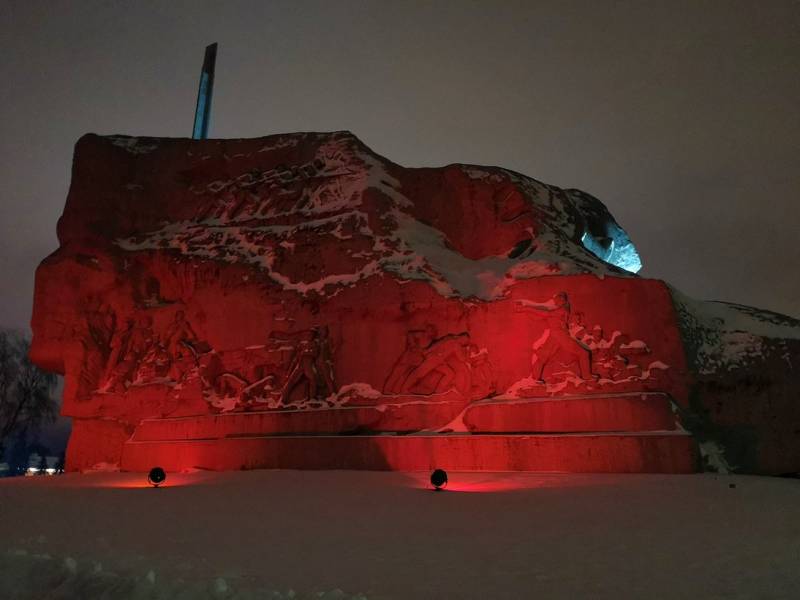 The most important monument of the Great Patriotic War is the Brest Fortress. This unique fortification is a symbol of heroic resistance and the courage of its defenders. During the week, the garrison of the fortress in the amount of 3,5 thousand people restrained the 45th German infantry division, supported by artillery and
aviation
. The defense of this fortress was the first eloquent lesson for the Germans, showing them what lies ahead.
A major role in perpetuating the memory of the heroes of the Brest Fortress and in covering this topic during the Soviet period was played by the writer, military documentary, participant of the Great Patriotic War Sergey Smirnov. In modern times, his work was already continued at a new serious level by the historian Rostislav Aliyev, a researcher of the defense of the Brest Fortress.
In the studio of the Archival Revolution program, Rostislav Aliyev will answer many questions regarding the defense of the Brest Fortress:
- Why were Aliyev's notes by Major Gavrilov a discovery?
-What was the real balance of power in the battles for the Brest Fortress?
- What were the strength of the defenders of the fortress?
- How did the events of the first day of the battle for the Brest Fortress unfold?
- What did the Germans do to quickly capture the fortress?
- How was the assault?
"How long did the resistance last in the fortress?"
- When did the Germans manage to destroy the last centers of resistance?
All details of the defense of the Brest Fortress: