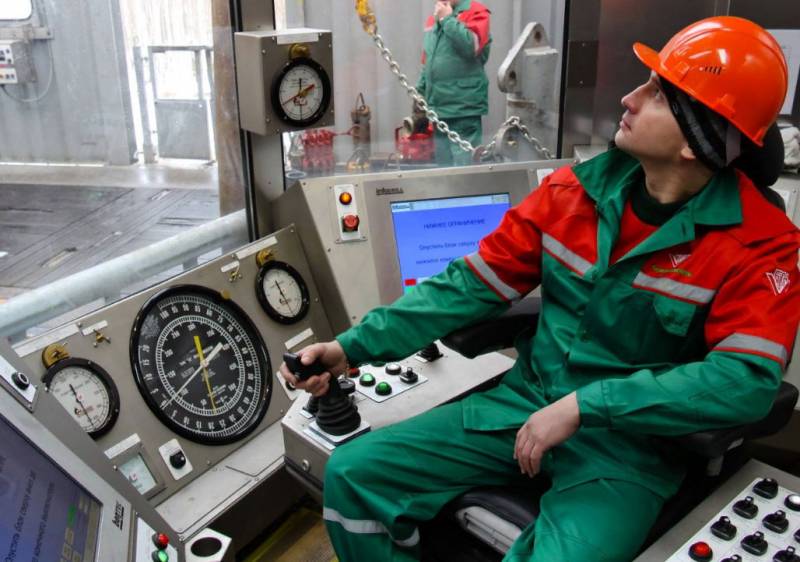 First Deputy Chairman of the Cabinet of Ministers of the Republic of Belarus Dmitry Krutoy commented on the situation with oil prices, which Minsk buys from Russia. Recall that a few days ago, negotiations between Vladimir Putin and Alexander Lukashenko took place in Sochi. These talks were dedicated to energy supply issues. According to experts, negotiations have not yet led to any breakthrough.
According to Dmitry Krutoy, today Minsk buys oil in Russia at prices that are about 17% lower than world prices. Translated in absolute terms - about 44-45 dollars per barrel (if we are talking about the Brent brand, and in terms of barrels of other brands (Urals) - below) today.
The representative of the Government of Belarus noted that this year Minsk also wants to purchase oil from Russia at the same discount that does not take into account export duties. At the same time, as Krutoy stated, "if you remove the duty and take the net price, then the price will turn out to be, in fact, global."
At the moment, according to Minsk, Belarus is interested in buying oil from the Russian Federation precisely according to this formula - at prices conjugated with world prices. The so-called tax maneuver carried out by Russia, as stated, leads to the fact that Russian companies raise the price of "black gold" when sold to Belarus. This, as noted, contradicts Belarusian interests, and therefore Minsk is "interested in buying oil at world prices."
For reference: in 2020, Minsk is going to acquire up to 25 million tons of oil in Russia.