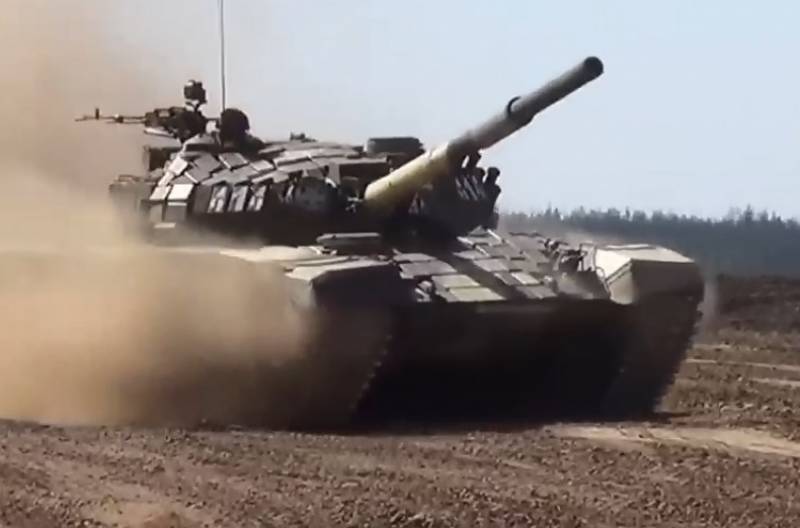 This year, Bulgaria has planned the launch of a project to modernize its main combat
tanks
T-72. For this purpose, the government has budgeted 50 million leva, which is 1,8 billion in terms of Russian rubles. Now in the Bulgarian army there are up to 90 units of this equipment.
Last year, 10 T-72 tanks were overhauled in Bulgaria, and three more cars are being repaired now.
But in order for Bulgarian tanks to meet modern requirements, they need modernization. They need updated battle control systems, sighting devices, and laser warning early warning equipment. T-72 will also receive more advanced communication systems and shells with increased range.
Although some Eastern European countries, including Russia, Belarus and Ukraine, already have experience with such modernization of tanks, Bulgaria will not turn to them for help. With a high degree of probability, the modernization of the T-72 will be carried out in Israel.
The Ministry of Defense believes that the Bulgarian holding of military repair factories Terem, which is part of the structure of the military department, should take part in the improvement of tanks.