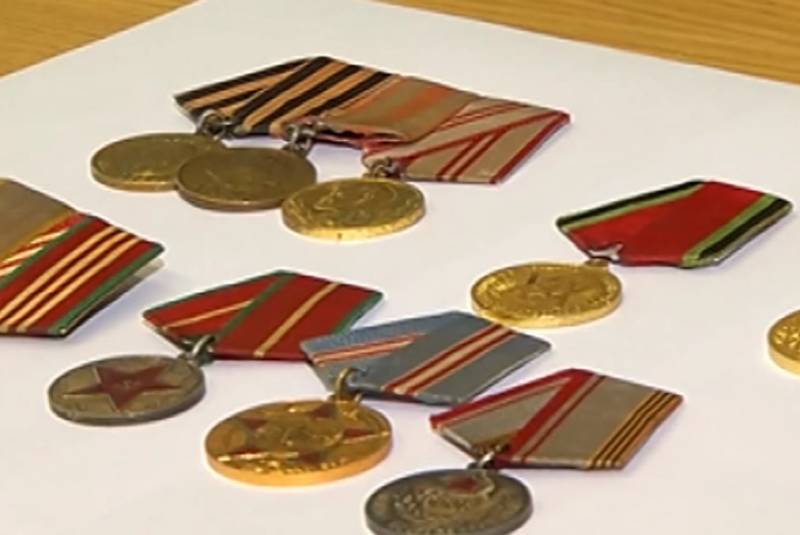 The Russian military, awarded orders and medals, will have the opportunity to take advantage of discounts on the purchase of industrial and food products in a number of retail chains. This is a pilot project in which Promsvyazbank participates, as well as the Army of Russia and Voentorg chain stores.
This is reported by the newspaper.
"News"
referring to sources in the Ministry of Defense of the Russian Federation.
The choice of these particular chain stores is not accidental. In retail outlets, the "Army of Russia" sells branded clothing, military accessories and souvenirs with symbols of the Armed Forces of the Russian Federation. And in the Voentorgs, which are often located near the locations of military units, servicemen buy food and everyday necessities.
Now, when making purchases on these networks, state-awarded military personnel will be able to take advantage of discounts of 3 to 20 percent. The discount will be taken into account automatically when the cashier terminals read army salary cards. Promsvyazbank will issue these cards to order carriers of the RF Armed Forces.
The Department of Defense is also in talks with other banks and retailers wishing to join this program.