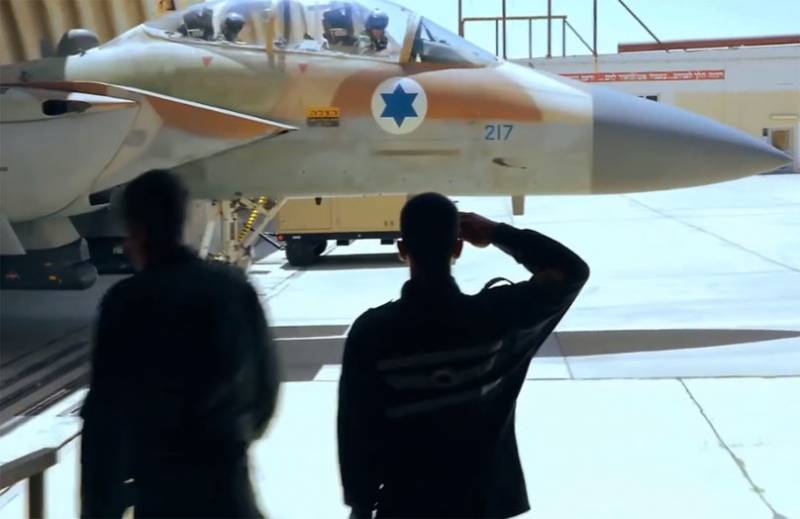 The Israeli military attacked Palestinian Hamas positions in Gaza. This was done in response to a rocket fired on the territory of the Jewish state.
This was reported today by the press service of the IDF IDF:
In response to a rocket launched from Gaza towards Israel earlier in the evening, we attacked a number of Hamas military posts in Gaza. We blame Hamas for all terrorist acts committed from Gaza.
The day before, in Sderot and in the border settlements of Shaar a-Negev, air-raid sirens were triggered. According to IDF representatives, the reason for this was the discovery of a rocket fired from Gaza. It was possible to track its launch and timely respond to it. A few minutes after that, a message appeared on the Twitter page of the Palestinian monitoring group Gaza Report about the "extraordinary activity" of the Israeli military on the border of the Gaza Strip.
According to this source, IDF forces were displaced near the northern and eastern parts of the border line. Israeli was also seen
aviation
over Gaza.
Soon after, the Israel Defense Forces were hit at the locations of representatives of the Hamas armed wing. Although any place where an Israeli rocket or projectile in Gaza falls, the IDF command determines the location of the Hamas facility.