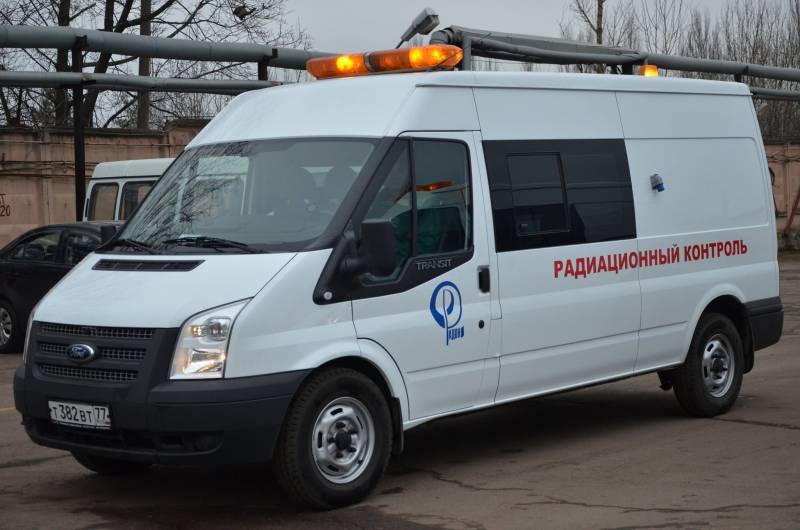 The Ministry of Emergency Situations evaluated the reports of a sharp jump in the background radiation indicators in the capital, which appeared on the network.
We are talking about a photograph of a background radiation sensor installed on the building of FSUE Radon. In the photo published on the network, the sensor showed 18,08 μSv / h (respectively, 1808 μR / h).
The author of the photo made a record with a reminder that this level is about a hundred times higher than normal. At the same time, the network noted that it is necessary to find out whether the readings actually correspond to reality, or whether the sensor is working incorrectly.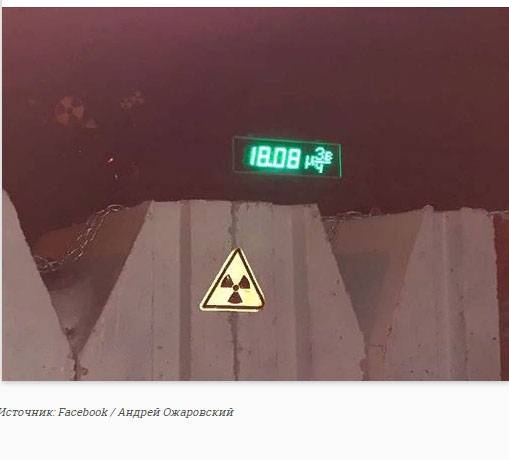 The press service of the Main Directorate of the Ministry for Emergencies of the Russian Federation in Moscow notes that the allegations of an alleged surge in radiation in the Russian capital are not true.
From the report:
According to the Radon enterprise, the radiation background in Moscow does not exceed the norm.
Recall that earlier the Moscow mayor noted that a process will be carried out to remove radioactive waste from the territory that previously belonged to the plant. These waste, he said, carried a threat to the environment and prevented the construction of the transport component - the so-called Southeast Chord. According to Sergei Sobyanin, the waste will be continuously monitored for environmental conditions.
On the website of the Federal State Unitary Enterprise "Radon" information on the radiation background in Moscow is displayed online. According to these data, it does not exceed 15 μR / h.