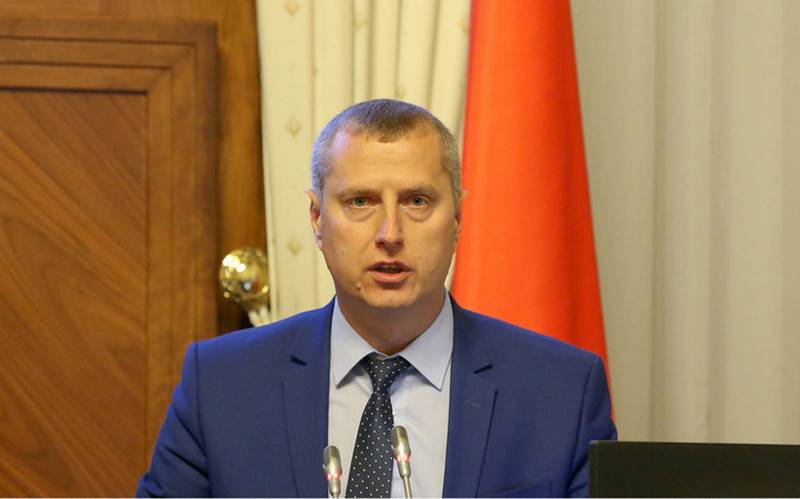 Belarus will buy Russian oil at world prices; Moscow will not provide any exclusive conditions to Minsk. This was stated by First Deputy Prime Minister of Belarus Dmitry Krutoy, writes BelTA.
According to Krutoy, at the talks between the presidents of the two countries, the parties agreed to set oil prices for Belarusian oil refineries according to world prices, which Lukashenko sought from Moscow.
If we talk about an agreement on oil and the oil market, the Russian side agreed that Belarusian refineries would buy oil by agreement with Russian oil companies at prices that are set on the world market
- leads
news
word agency first vice premier.
Krutoy stressed that Belarus does not need any exclusive conditions, Minsk insisted on buying Russian oil at world prices.
Belarus does not need any special exclusive conditions. We want to buy oil at world prices and no worse
- he said.
Krutoy noted that Russian President Vladimir Putin agreed with this proposal and promised that Moscow would provide all possible assistance in the work of Belarusian refineries with Russian mining companies.
Earlier it was reported that Putin appointed Dmitry Kozak to be responsible for working with Belarus on oil. It will be he who will oversee further negotiations between the parties to determine the Russian companies that will enter the Belarusian market.