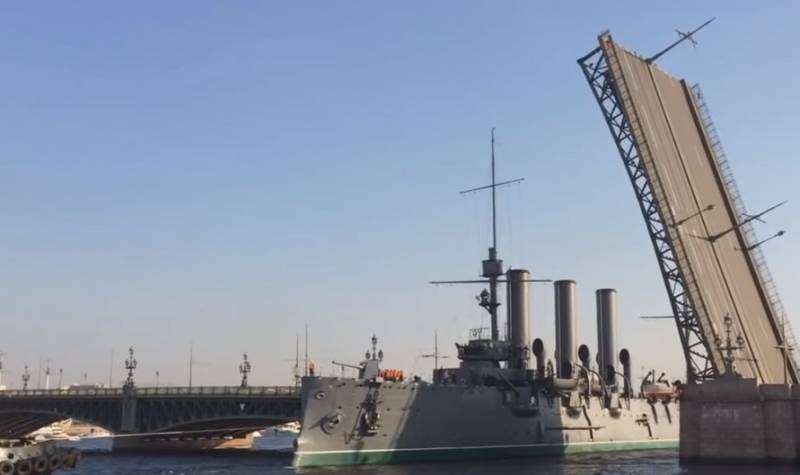 These days, historians recall the 100th anniversary of the events related to the civil war in Russia. This war, from which many important conclusions could be drawn. But are they made?
The events of 100 years ago in the studio "Day TV" reflects historian Andrei Fursov.
In the course of the conversation, an important question arises: "What did the peasants actually do when the Reds threshed the whites and the whites threshed the reds?" The question is interesting, especially considering that for the period 1918-1920 the vast majority of the Russian peasantry were by no means determined whose side in this confrontation is occupied and whether it is necessary to switch to any side at all.
While active hostilities were ongoing from Crimea to the Far East, millions of peasants often tried to continue to do what they were used to doing under the previous government - cultivating land and trying to feed their families.
Andrei Fursov recalls the Nekrasov phrase about the reforms of Alexander II as applied to the very idea of ​​the Russian revolution:
Reforms hit the gentleman with one end and the peasant with the other.
An important question raised, how did it turn out that the situation of the late XIX-early XX centuries did not even lead to a revolution, but to a complete reformatting of the socio-political system in the country with multiple geopolitical consequences.
About the Russian revolution, the civil war and their lessons for today: