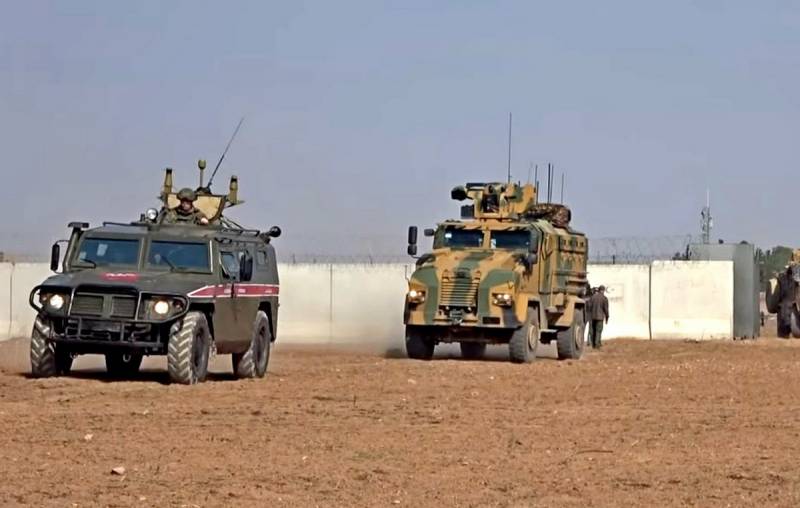 In Ankara, negotiations were held between representatives of Russia and Turkey, at which the parties discussed the situation that has developed recently in the Syrian province of Idlib. Some details of the talks are reported by Turkish media.
As reported, the Russian delegation arrived in Ankara, headed by Deputy Foreign Minister Sergei Vershinin, the Turkish delegation was headed by the deputy head of the Turkish Foreign Ministry Sedat Onal. Negotiations took about three hours, as agreed by the parties, is not officially reported. However, Turkish media reported a number of details of the consultations.
According to available information, Turkey insisted on maintaining the borders of the de-escalation zone in the province of Idlib and demanded that Russia put pressure on official Damascus to withdraw its forces from its gained positions in the province until the end of February and free the entire zone.
In addition, Ankara warned Moscow that it intends to decisively respond to any attacks by Syrian government forces on Turkish observation posts located in the Idlib de-escalation zone.
The requirements of the Russian side and whether Turkey is going to fulfill them are not reported.
Earlier, Turkish President Recep Tayyip Erdogan announced threats to Damascus due to the offensive in Idlib. He threatened a military strike against the Syrian government army if the offensive continued in Idlib province.