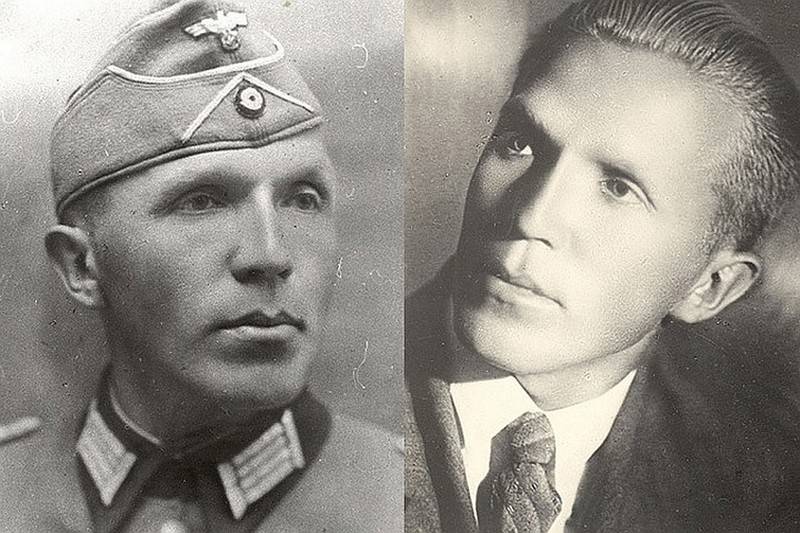 Ukraine refused to transfer to Russia the remains of the Soviet intelligence officer Nikolai Kuznetsov, who was buried in Lviv. The mayor of the city, Andrei Sadovoy, said that the SBU and the Foreign Ministry of Ukraine should do this, and the remains of a scout can be exchanged for Ukrainians arrested in Russia.
According to Zaxid, the Lviv City Council refused to transfer the remains of Nikolai Kuznetsov to relatives in Russia. The request for the transfer of the remains was not approved by Ukrainian officials, who said that the SBU and the Foreign Ministry should deal with this issue. The decision of the City Council states that this issue will be referred to the relevant authorities.
I would like this issue to be considered in the framework of public policy. We know how many of our guys are in captivity today, today we are suffering from Russian aggression. Therefore, it is very important that the SBU and the Foreign Ministry have a clear position on this issue. If this helps to rescue our guys from captivity, we will definitely move in the wake of our country's politics
- said Sadovoy.
Recall that Nikolai Kuznetsov is a Soviet intelligence officer who worked in the German rear under the guise of a German officer. He died in 1944 in the Lviv region near the village of Boratin, fighting off Bandera who tried to capture him. A possible burial of the Kuznetsov group was discovered on September 17, 1959 in the Kutyki tract, after which the remains of Kuznetsov were reburied in Lviv on the Hill of Glory on July 27, 1960.
In today's Ukraine, the grave of Kuznetsov has been repeatedly desecrated by the followers of Bandera, and last spring a bronze bas-relief was stolen from it.