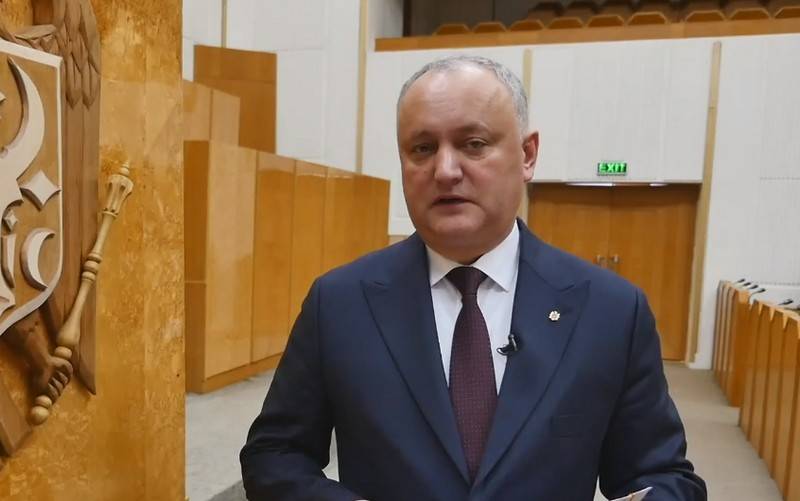 Transnistria should become part of Moldova on the basis of broad autonomy. This was stated by President of Moldova Igor Dodon in his weekly speech.
Dodon said that no one recognizes the independence of Transnistria, and he does not have a "future without Moldova." He promised to provide Transdniestria with wide autonomy.
We are a single country, Transnistria has no future without Moldova, a certain integration is already taking place, we are doing everything possible to bring the coast closer. (...) we are ready to look for ways out of the situation, ready to give guarantees and fairly broad autonomy. Nobody will solve this problem for us: neither Russia, nor the European Union, nor the USA
- he said.
According to Dodon, Moldova pursues a "policy of small steps" in relation to Transnistria, which consists in gradually attracting residents of the unrecognized republic to the political and economic life of the republic.
Transnistria declared independence at the start of the 1990s. Russia provides economic assistance to the republic (according to experts, annual assistance is comparable to Transnistria's GDP of about a billion dollars). At the same time, Russia has not yet officially contested the affiliation of this territory to Moldova.
In September 2006, a referendum was held in Transnistria, during which the majority of voters (about 97%) supported joining Russia.