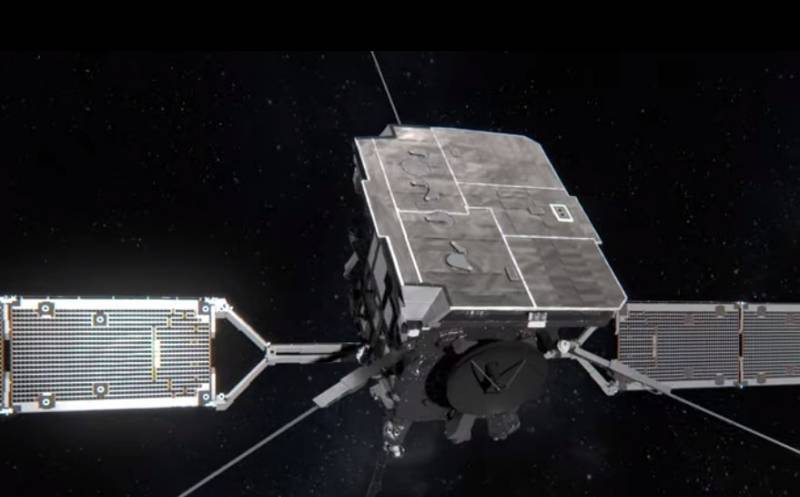 US General Andre Lanata, who is the commander of the Alliance's Transformation Alliance's Allied Forces, believes Russia has launched a small-sized inspector satellite whose mission is to "chase" an American intelligence satellite. He follows the U.S. spacecraft everywhere.
The general said this in an interview with Washington Examiner.
Andre Lanata expressed concern about the Russian and Chinese devices that are chasing American satellites. He is worried that American experts are unable to unravel their intentions and effectively counteract them. The NATO general believes that, most likely, Russian and Chinese satellites are trying to damage the communications and geolocation systems of the United States. But they are not capable of determining exactly which "methods and types of aggression in space" they can use against satellites in NATO.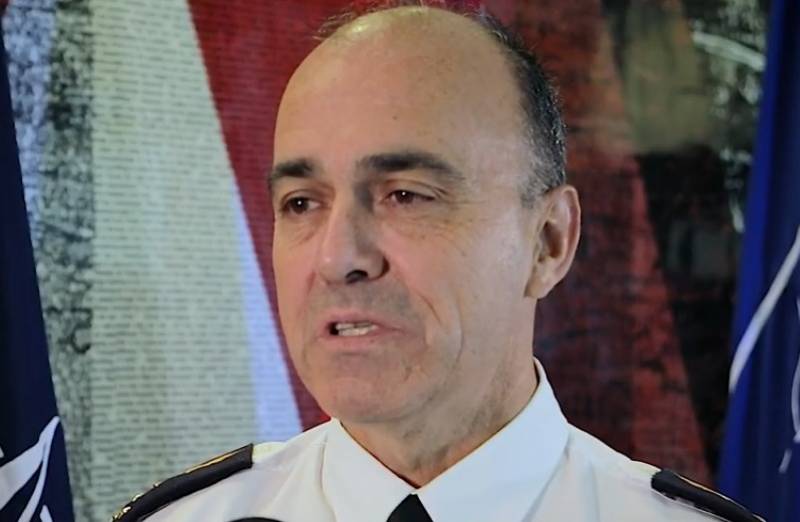 These maneuvers, according to Lanat, pose a danger to all Western countries:
Of course, this is a threat to our allies ... Until that moment, everyone considered space to be a safe zone, but this is no longer the case.
According to the logic of the general, if the American satellites are conducting intelligence, then this is a normal process. And when Russia or China do this, then such actions are a threat.