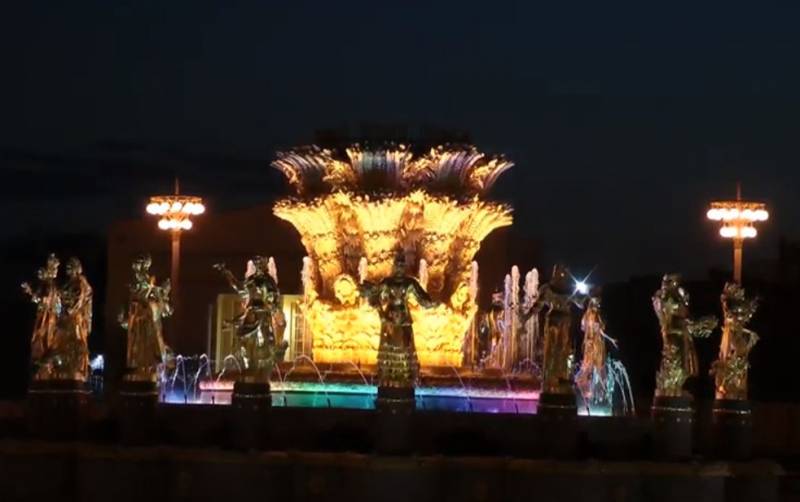 Fountain "Friendship of Peoples" (VDNH, Moscow)
One of the main discussions of the domestic political life of Russia is related to amendments to the Constitution of the country. After the message of the head of state to the Federal Assembly, only the lazy does not discuss possible amendments. The discussion also concerns the fact that the very structure of state power in the country can be reformatted.
On the Day TV channel, they also decided to discuss the issue of possible constitutional changes by inviting a person to the studio who joined the working group preparing the very changes. This is Bogdan Bezpalko - a member of the Council on Interethnic Relations under the President of the Russian Federation.
Bogdan Bezpalko made a proposal for a constitutional change of the following nature: in the Constitution of Russia, you need to write down a clause on the right of a nation to reunite.
This is a truly resonant proposal. And if it (even purely hypothetically) passed, then the 25 million Russians who live outside Russia (mainly in the countries of the former Soviet Union) would have a legally framed chance of living in one country.
The host of the air expressed his position on this issue, noting that the proposal was very significant, but the chances of it being passed were nil.
As Bogdan Bezpalko himself explains his proposal to amend the basic law of the country: