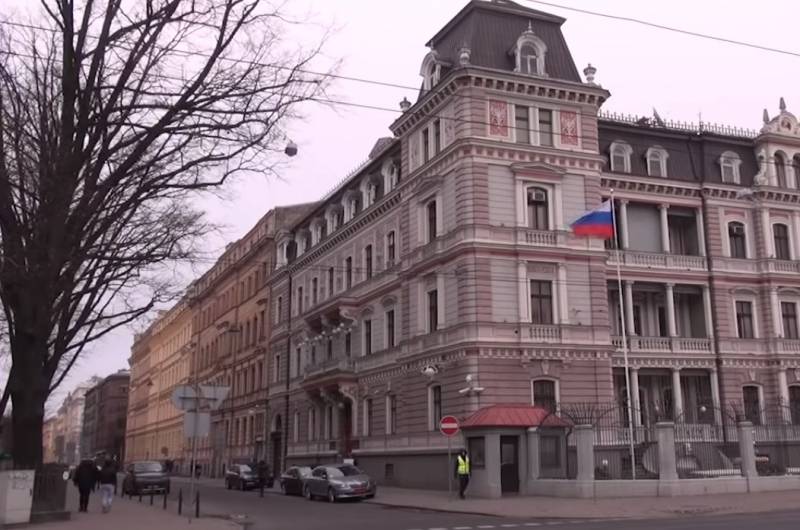 The authorities of the Baltic countries should be responsible for the open persecution of Russian journalists and businessmen. This statement was made by the Ambassador of the Russian Federation in Latvia Evgeny Lukyanov at the annual press conference on the Day of the diplomatic worker.
The diplomat spoke about the frequent cases of closing accounts owned by journalists associated with the Russian media. Such actions of banks in Latvia are contrary to the doctrine of the European Parliament, which allows residents of the European Union to freely use bank accounts if they do not launder funds and do not finance international terrorism.
The ambassador understands perfectly well that banks do this not of their own free will, but under pressure from official authorities, which, in turn, also do not have complete freedom of action.
He compared such actions of Riga with racket and "witch hunt":
In the current "witch hunt", journalists were hooked in passing. If it concerned only journalists, it would be one conversation. But this "hunt" touched many areas of business, one way or another connected with Russia.
The ambassador said that the Russian authorities will not leave these facts unanswered and will act within the framework of international law.