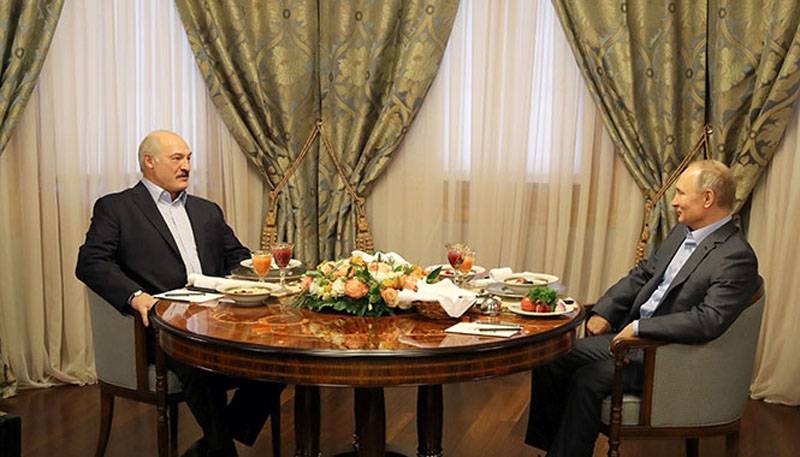 After many round negotiations between the Russian and Belarusian delegations, agreements were reached on the supply of oil and gas to Russia from Belarus. Some results are reported.
The Russian delegation noted that for Belarus, the supply situation will be maintained according to the parameters of 2019. At the same time, it is emphasized that the agreements apply only to the current year.
From the meeting release:
Energy prices for the Republic of Belarus are determined by market rules.
The deputy head of the presidential administration Dmitry Kozak noted that the oil market in Russia and Belarus is the same:
In the Belarusian market, Russian oil is sold under the same conditions as in the Russian market. There are no differences when selling. We cannot change prices today. You are well aware that prices are today regulated by the market. For our part, we will assist in ensuring that the Belarusian market receives the necessary volumes of oil.
The Belarusian media speak extremely carefully about the outcome of the negotiations in Krasnaya Polyana. Alexander Lukashenko himself has not yet commented on the results of negotiations with Vladimir Putin and the Russian delegation.
At the same time, experts in Russia note that earlier statements by Belarusian representatives about their readiness to look for alternative suppliers, about energy supplies from Norway and the USA were a "game to raise rates."