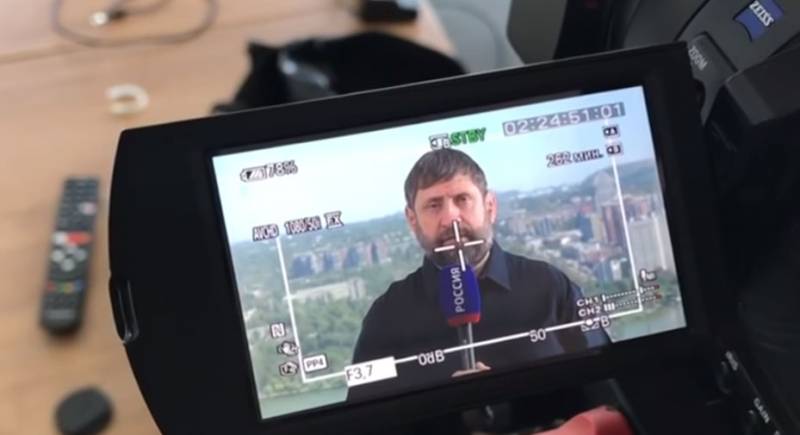 Alexander Sladkov decided to release material that is dedicated to the Donbass, but which emphasizes what usually remains behind the scenes of war correspondent reports. The video begins with how Alexander Sladkov is going - what he takes with him, what fills the backpack.
Sladkov:
Prayer book, take an e-book. Also, a helmet, a first-aid kit - we take it for every trip. We take such a thing - in case of injury in the abdominal cavity - one for three. I take body armor with me. And although I pack it in my suitcase, I usually carry it on arrival.
From video:
The most important thing is not to forget money and documents. And ... kiss your spouse.
The following shows the flight to Rostov-on-Don and departure from there to Donetsk.
The video demonstrates something that does not always fall into
news
issues and analytical programs about events in the Donbass. Alexander Sladkov talks with ordinary guys in the trenches of Staromikhailovka, they share their impressions and thoughts about their life and everything that happens on this earth.
Full version of an unusual report by Alexander Sladkov: