Back in 2018, Russia transferred Syria S-300 anti-aircraft missile systems to Syria to strengthen the country's air defense. However, until now, the territory of Syria has been bombarded by Israeli
aviation
, moreover, the loss of the Israeli Air Force during attacks on Damascus is not reported.
Очередной инцидент с сирийской противовоздушной обороной произошел 6 февраля. Четыре израильских истребителя F-16 без захода в сирийское воздушное пространство нанесли удары по пригородам Дамаска. ЗРК ПВО Сирии ударили в ответ и чуть было не сбили заходивший на посадку в аэропорт Дамаска гражданский самолет Airbus A-320, выполнявший рейс «Тегеран – Дамаск» (на борту было 172 человека). Лишь благодаря мастерству диспетчеров, переведших борт на запасной аэродром, удалось избежать катастрофы.
Israeli Air Force regularly shell Syria. But what about the Russian S-300?
After all, the question inevitably arises: why did Russia supply them to Syria if Israeli aviation continues to strike both at Damascus and the Iranian military located on Syrian territory, and effective air defense systems are silent? Reflections and versions on this subject are presented below.
Opinions regarding the fate of the Russian S-300 in Syria differ. Thus, Australian expert Richard Frank claims that the Israeli army has learned to bypass Russian anti-aircraft missile systems. But this statement, most likely, is not true, and is intended only to convince a Western audience of the low quality of Russian weapons.
The thing is that the Israeli Air Force avoids violating Syrian airspace. They hit Syrian territory, appearing in the sky, for example, over Lebanon. Therefore, Damascus has hands tied. If Syrian air defense crashes an Israeli plane in the sky above Lebanon and does not intrude into Syrian airspace, Damascus will be exposed as an aggressor, which is what it needs least of all in the current political situation.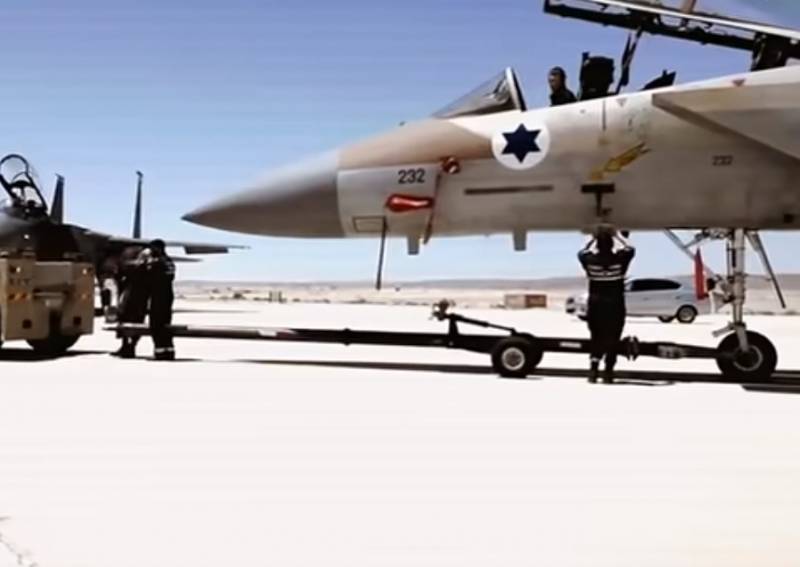 In addition, landscape and geographical factors play a role. Israeli planes strike at Syrian territory usually from the Bekaa Valley, covered from all sides by mountains. They literally unexpectedly appear from behind mountain ranges and just as quickly hide, while managing to hit targets on Syrian territory. And, as our Israeli readers often write: "IDF pilots are already drinking coffee at air bases, and Syrian crews are still looking for targets in the sky."
Another version that is often considered in the media is the insufficient level of qualification of Syrian troops to service such complex anti-aircraft missile systems as the S-300. Although during the time that has passed since the delivery of the SAM system to Damascus, it was quite possible to retrain the officers of the Syrian air defense forces to work on new anti-aircraft missile systems.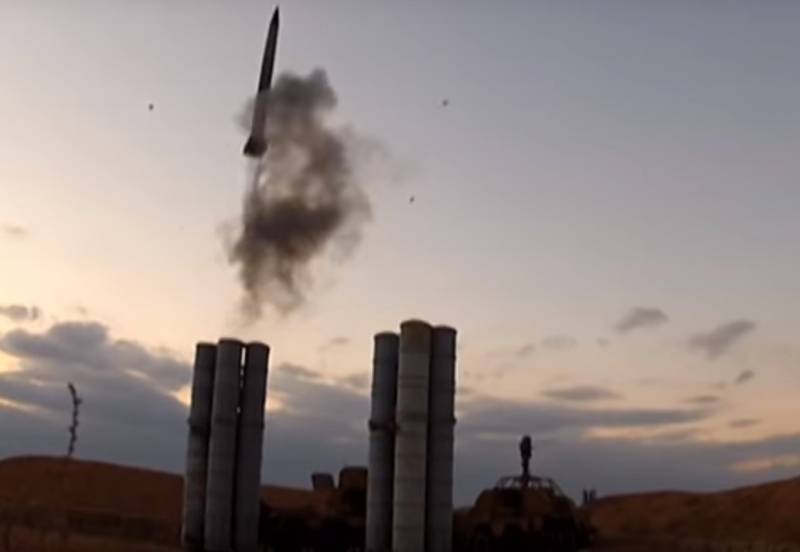 Much more interesting is the version that the S-300s were unsuccessfully located in the mountains, which created significant obstacles to their effective operation. As a result of such an unfortunate location, Israeli electronic warfare aircraft were able to fly close to the Syrian air defense system and interfere, after which Israeli aircraft attacked Syrian targets.
Thus, most likely, the S-300 anti-aircraft missile systems against Israeli aircraft, striking Syrian soil from Lebanon, are currently simply not used. And to evaluate the effectiveness or inefficiency of their combat employment in this regard is simply meaningless. Moreover, the use of Russian complexes against Israeli aviation is not only a military and technical issue, but also a political one, and Russia, as you know, claims special relations not only with Syria, but also with Israel, declaring the existence of existing military communication channels.