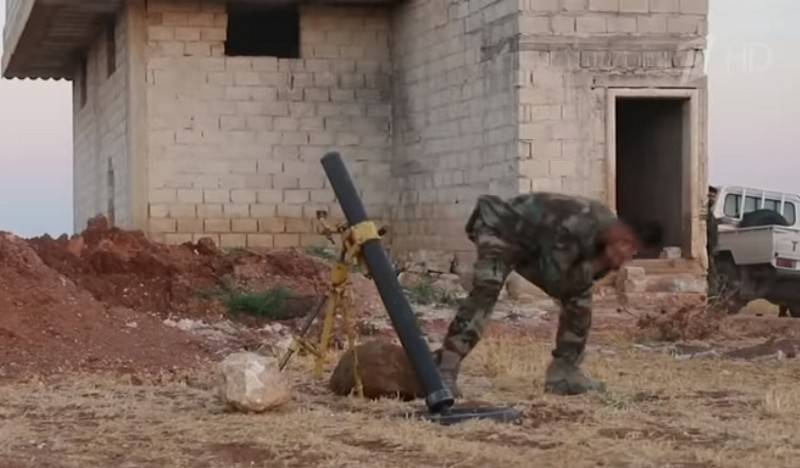 Turkey will not tolerate "belligerent actions" by Syrian government forces in the province of Idlib and intends to use "its right to self-defense" if the SAA continues. This statement was made by the Permanent Representative of Turkey to the UN Feridun Sinirlioglu at a meeting of the Security Council.
All cases of the deployment of the Turkish military, including the latter, were coordinated with the Russian authorities. However, the Syrian military on February 3 opened fire on Turkish positions. As a result, we were forced to deploy additional units to protect our observation posts and to prevent the escalation of hostilities in Idlib. Today, some of our watchpoints are still surrounded by regime fighters.
- he said.
According to Sinirlioglu, Ankara will not tolerate belligerent actions. The Turkish Permanent Representative threatened official Damascus with "retaliatory actions if the Syrian army" displays aggression. "He noted that Ankara is" for a peaceful resolution to the conflict. "
But Turkey will not tolerate warlike actions. Any military aggression, the purpose of which will be the security interests of Turkey and Turkish soldiers, will be severely suppressed. We never hesitated to exercise our right to self-defense. I do not draw a red line here - this is a warning
- he said.
The Turkish diplomat emphasized that the Syrian government forces should retreat from their positions in the province of Idlib and leave the province "before the end of the month."
Earlier, Turkish President Recep Tayyip Erdogan threatened the Syrian army with a military response.
If the Syrian government forces until the end of February will not depart from the observation posts of Turkey in Idlib. Ankara reserves the right to retaliate
- he said.