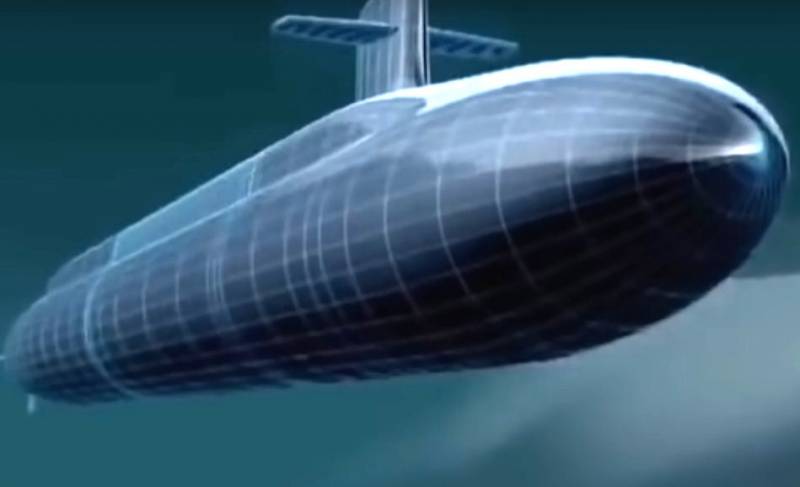 Creating an unmanned nuclear strike submarine seems fantastic. But in the West they believe that this is quite possible, and Russia is able to launch such an underwater drone even earlier than the United States.
Currently, Russia and the United States are competing not only on land, in the sky and on water, but also under water. Russian nuclear submarines are distinguished by a smaller number of crew members than American ones. But Russia has a better chance of creating an unmanned nuclear submarine. This allows progress in robotics. Most importantly, Russia is already thinking about creating fully automated nuclear reactors that could operate on unmanned underwater vehicles.
The U.S. already has unmanned underwater vehicles, but they perform slightly different tasks than conventional submarines. In addition, the U.S. Navy's Orca XLUUV drone is equipped with a diesel propulsion engine. Russia is capable of creating underwater
Drones
with nuclear reactors. And she has all the necessary technology.
The intercontinental autonomous torpedo "Poseidon", the project of which was developed in Russia, enjoys unkind fame in the West. It has a nuclear power plant and a nuclear warhead. But the Poseidon is still not an unmanned underwater vehicle, but
weapon
, since it is intended to follow, so to speak, one way. On March 1, 2018, President Vladimir Putin officially recognized the existence of such an unmanned aerial vehicle, while noting that the U.S. Navy carrier groups would be its goals in the event of an armed conflict.
In addition, the Malachite Design Bureau proposed the use of an autonomous atomic turbine reactor for submarines. He will allow the crew of the submarine to perform other tasks, and the propulsion system will do without maintenance personnel of the submarine. That is, although such a submarine will have a crew, but it can quite do without it.
Unlike Russia, in Western countries, including the United States, nuclear reactors installed in submarines need to be serviced by a team. It will take considerable time to develop autonomous nuclear reactors, and Russia already has these technologies. Thus, our country gets a head start in front of the United States, Great Britain and other potential opponents in terms of creating autonomous underwater vehicles.
Of course, uninhabited submarines will have their drawbacks - yet it is impossible to replace a crew of people. But such a submarine, firstly, will be able to sail an unlimited amount of time, and secondly, if necessary, it can be spent without worrying about the fate of the personnel. The lack of a crew will also save energy, up to 30% of which is currently spent on meeting the daily needs of submarine personnel.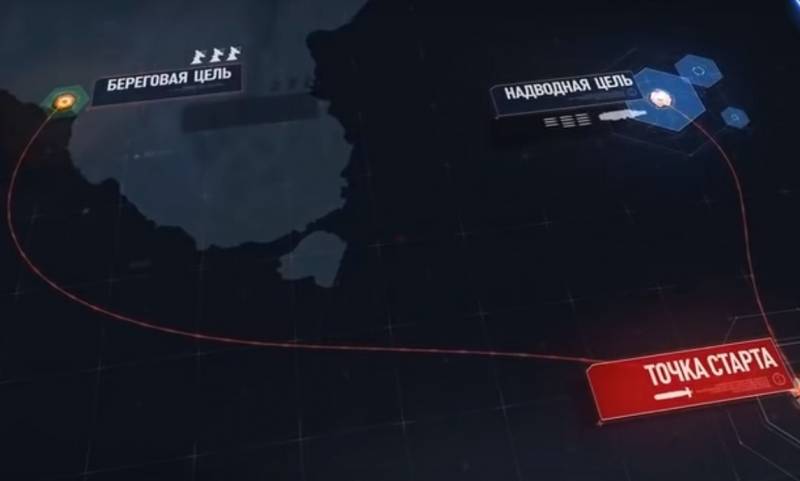 Creating an unmanned submarine in Russia is only a matter of time. The first step towards this goal will be the launching of the Poseidon apparatus, though this will happen approximately in 2027. It is no accident that the US military has already included Poseidon in the Russian nuclear triad and list of strategic threats to the United States. This circumstance indicates that the Pentagon is really very concerned about the prospects for Russia to create unmanned underwater vehicles.
American arms control expert Stephen Pifer called the appearance of Poseidon a Russian warning to US leaders over the deployment of US missile defense. And this answer looks asymmetric, since it shows that Russia will be able to hit targets that missile defense will not cover. The very promising unmanned submarines of the Russian Navy, as noted, can become a real underwater disaster for the United States.
There is no doubt that the appearance of unmanned underwater vehicles with nuclear weapons will significantly affect the overall balance of power of great powers in the oceans. Not only will the American carrier formations prove to be very vulnerable, but the US defense capability and their protection against attacks on their infrastructure facilities will also be in jeopardy.