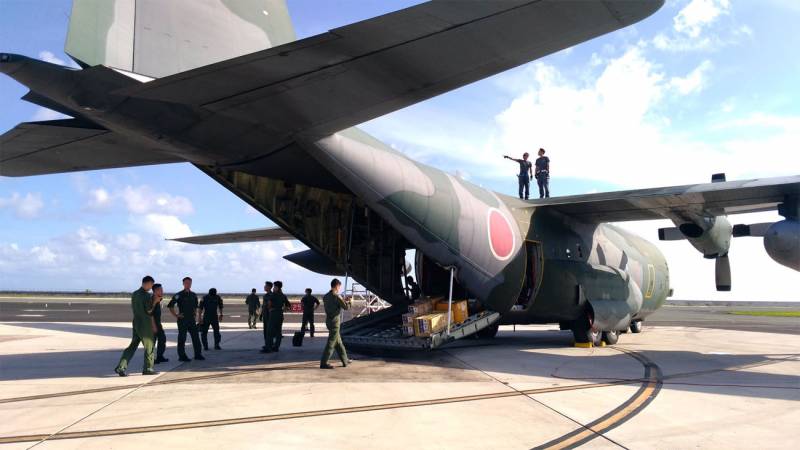 The Chinese edition of Sohu published an article in its military section stating that the United States has been "too trusting of Japan for over 70 years." The author of the article says that after the end of World War II, Japan steadily increased its military potential, creating a powerful army and navy, almost at hand near the United States, despite the fact that it is forbidden to have its own full-fledged armed forces in Tokyo.
The Chinese publication says that for Japan there is a ban on the existence of its own army de jure, but at the same time it has such a de facto. And this army is one of the most powerful in the Asia-Pacific region.
From the material:
In the event of a military conflict, Japan can easily arm about 5 million people. She has a modern
weapons
and military equipment.
Sohu noted that Japan is by no means an ally, but an adversary of the United States, but Washington is forgetting about it.
From the article:
We must not forget about Japanese ambitions, from which the Americans themselves at one time inherited.
It is recalled that Japan has an aircraft carrier fleet, modern warships, it continues to purchase American F-35 fighters.
From the article:
More importantly, Japan refused to sign an agreement banning the use of nuclear weapons: as the only country in
stories
which suffered from a nuclear strike, it still intends to develop nuclear weapons, which also proves that Japan's ambitions have never faded. Japan relies on abundant nuclear energy technology and has a large amount of nuclear material. If they are enriched, then most likely nuclear weapons will be created.