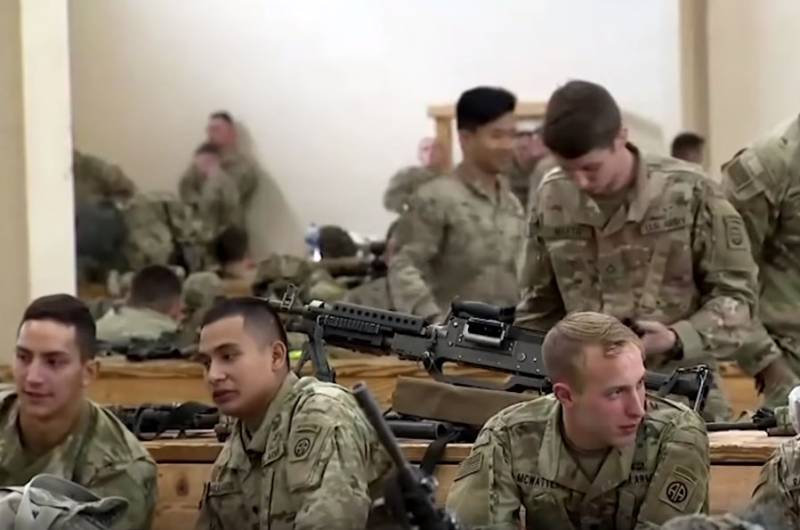 The press published data on US spending incurred during the years of the Iraq war. The calculations on this subject are published by the Military Times publication.
An MT article states that the total amount spent by the Americans on the Iraqi military campaign is approaching $ 2 trillion ($ 1,9 trillion). This is not only about the direct costs of military operations and the maintenance of the American contingent in Iraq, but also about payments to those who took part in hostilities in the territory of this Middle Eastern state.
It is noted that the US Department of Defense spent directly on "anti-terrorist operations" between 2003 and 2019 between $ 838 billion. About $ 100 billion went to campaign veterans. Almost $ 60 billion was spent by the US Department of State.
It is additionally said that the expenditures also extended to the training and armament of the Iraqi army, the creation of new military bases.
Recall that at one time, Americans entered Iraq under the pretext of destroying the chemical
weapons
Saddam Hussein. But many years after the start of the campaign, the US military did not find any chemical weapons in Iraq. The image of the then US Secretary of State Colin Powell with a test tube containing some white powder, pretending to be samples of Iraqi chemical weapons, became a meme.
At the same time, in the USA themselves they cannot give an answer to the question of how huge expenses were generally justified.