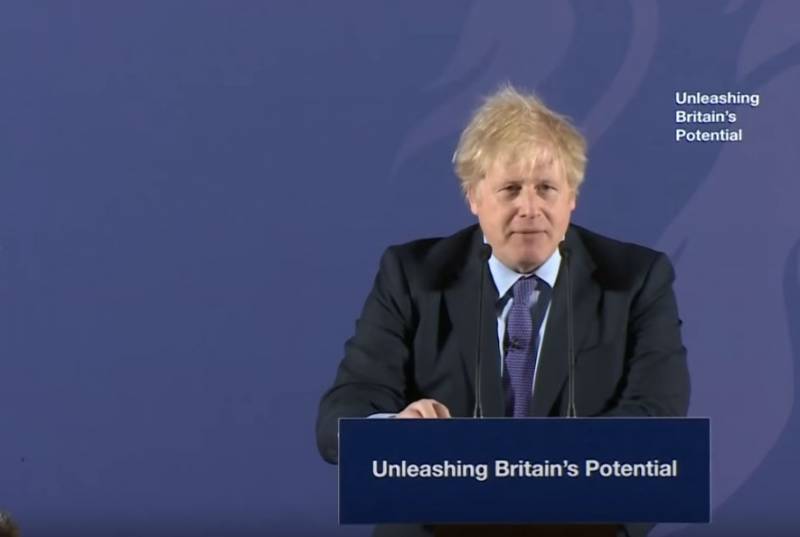 It became known that the British government decided to lift part of the economic sanctions against the Russian Federation. This is a decision, which is primarily associated with the exit of Britain from the European Union.
London announced the lifting of anti-dumping measures that had previously been applied to all countries of the European Union.
In particular, the restrictions will be lifted in relation to imports from the Russian Federation of pipes, alloys of iron, foil and some other goods. The cancellation will take effect after the completion of the so-called transitional period for the United Kingdom to leave the EU.
Meanwhile, Russia was urged not to idealize the British solution. So, Senator Alexei Pushkov noted that no serious warming in relations between London and Moscow can be expected. Pushkov called the situation "purely trading
history
».
Indeed, the partial lifting of economic sanctions lies in the plane of interests of London itself, which needs to transform the trading sector in connection with Brexit.
Guns:
Another thing is that London, whose international role is hardly noticeable, and not Moscow, one of the recognized leaders of world politics, is more likely to suffer damage from bad relations.