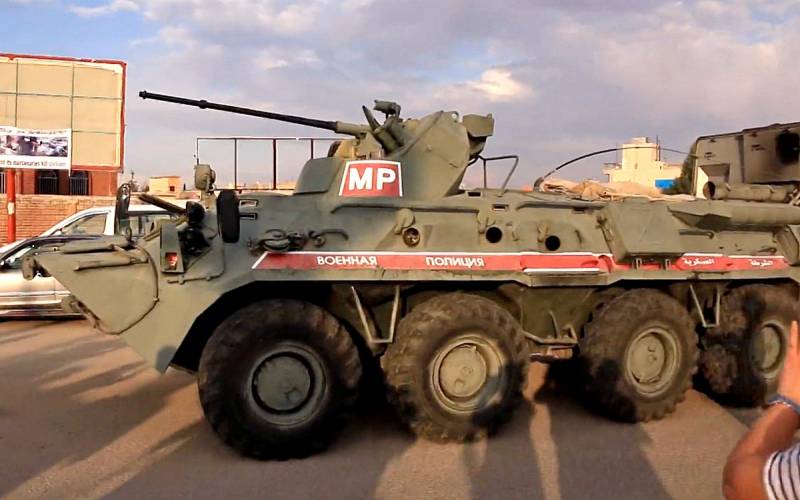 The Russian Foreign Ministry confirmed the death in January of Russian troops in Syria. This is stated in a statement by the Russian Foreign Ministry.
According to the published information, in January of this year, the Russian and Turkish military personnel were killed in the Syrian province of Idlib. However, the statement of the Russian Foreign Ministry does not indicate the number of deaths, but merely states the fact of their death.
In mid-January, Russian and Turkish military made another attempt to introduce a "silence regime" in the Idlib de-escalation zone. But the terrorists not only did not reduce their combat activity, but rather increased attacks. In the last two weeks of January alone, more than 1000 attacks were recorded. (...) Russian and Turkish military experts tragically died
the statement said.
The Kremlin advised to seek clarification from the military department, while the Ministry of Defense of the Russian Federation itself remains silent and does not comment on previously reported reports of the deaths of Russian troops.
Recall that on February 1 there was information about the death in Syria of 4 FSB special forces. According to some Russian media, citing their sources, it is about the deaths of the officers of the "C" ("Smerch") and "K" ("Caucasus") officers of the FSB Special Purpose Center. Their car blew up on a land mine, heading for the positions of the Syrian army.