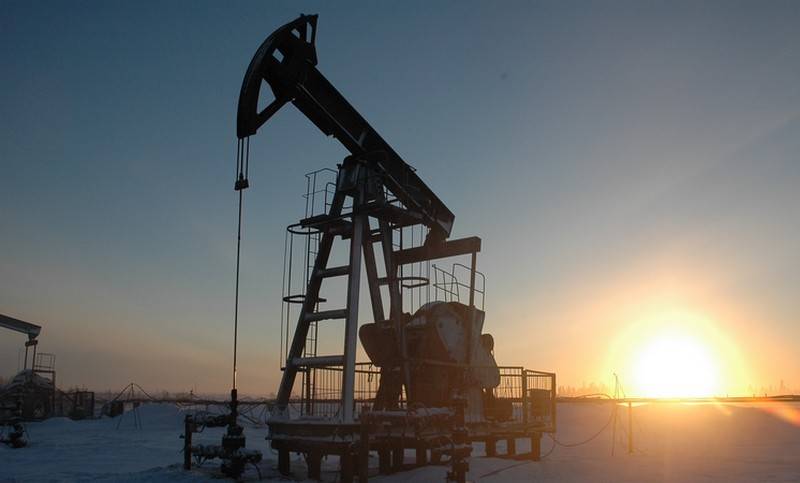 Despite the complex relationship between Moscow and Washington, Russia remains one of the largest suppliers of petroleum products to the United States. This is evidenced by the reports of the Energy Information Administration of the US Department of Energy.
According to data released by the American media, in October last year, Russia ranked second in the world in energy supplies to the United States, second only to Canada. Against the background of the fact that the United States purchases not so large volumes of oil abroad, in October Russia delivered 20,9 million barrels to the USA, ahead of Mexico (17 million barrels) and Saudi Arabia (13,7 million barrels). Canada delivered the most - 136,5 million barrels of Canadian oil.
In the following months, Russia supplied the United States approximately the same amount of oil approximately every month, constantly becoming one of the five major suppliers of US petroleum products.
As previously reported, the United States is increasing demand for Russian energy amid the cessation of procurement and the imposition of sanctions against Venezuela and Iran. Iranian and Venezuelan oil are under sanctions and therefore cannot be purchased.
Russian energy resources, despite the sanctions imposed on them, remain one of the most affordable in the world, including cost and volumes. It is not surprising that when declaring the supply of American liquefied gas to Europe, the United States often gives out gas purchased from Russia for it. And the same with oil.