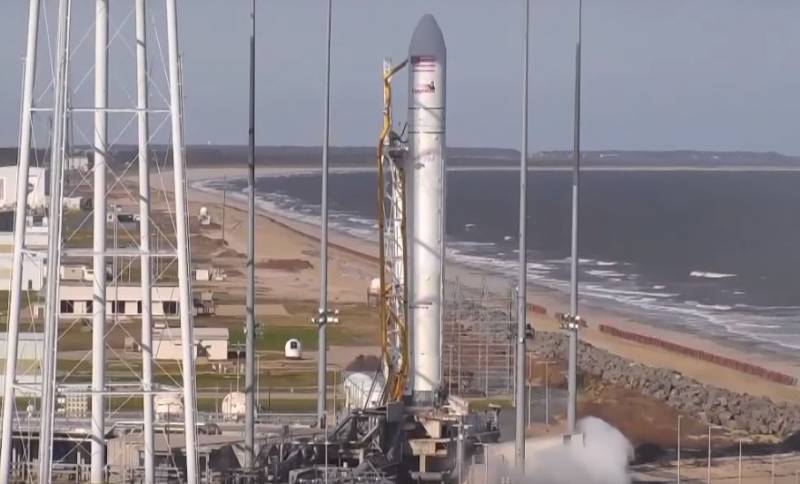 The press service of the Ukrainian enterprise Yuzhmash made recognition regarding the purchase of metal for rocket production. We are talking about the production of fuel tanks for the American Antares missiles.
At Yuzhmash it was recognized that they purchased aluminum for these tanks in Russia. The reason for such contacts with the "aggressor" is the fact that it is such a metal that is indicated in the design documentation for the rockets produced.
About purchases by the Ukrainian enterprise of aluminum from the Russian company Alfa-Metal PO became known according to the ProZorro procurement website. The public procurement system indicates that Ukraine ordered almost 89 tons of rolled aluminum in Russia to implement a contract with the American company NGIS (Northrop Grumman Innovation System).
At the moment, we are talking about the purchase of metal in the Russian Federation in the amount of about 110 million rubles.
The press service of Yuzhmash noted that they were ready to purchase aluminum from Ukrainian suppliers, but "this is not always possible." Additionally, the report said that a change in the supplier of aluminum will inevitably lead to higher costs on the part of the American customer.
This information in Ukraine caused a flurry of emotions. The radicals have already threatened the leadership of Yuzhmash with "active measures for trade with the aggressor."