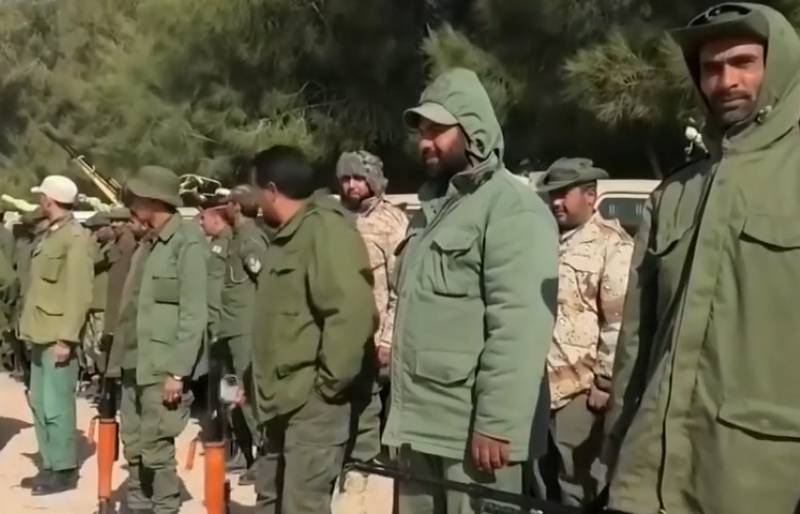 Some militants who previously fought in Syria and were sent by Turkey to Libya are associated with the Islamic groups "Islamic State" and "Al Qaeda" banned in Russia (banned in the Russian Federation). They are sent to fight against the army of Marshal Khalifa Haftar on the side of the Libyan National Accord Government recognized by the UN under the leadership of Fayez Saraj.
Associated Press was told about this by sources related to the command of pro-government armed groups in Tripoli. They claim that among the approximately four thousand mercenaries sent by Turkey from Syria to Libya, there are several dozen militants who are in any way connected with the aforementioned terrorist organizations.
This information is also confirmed by sources related to opposition forces in Syria. They claim that at least 130 extremists who were transported by Turks to Libya were formerly members of the al-Qaeda and Islamic State armed groups.
One government official in Tripoli said that Syrian radicals began to appear in Libya since last August. Initially, they helped Turkish military instructors, but now the newly arrived mercenaries from Syria themselves are participating in military operations.