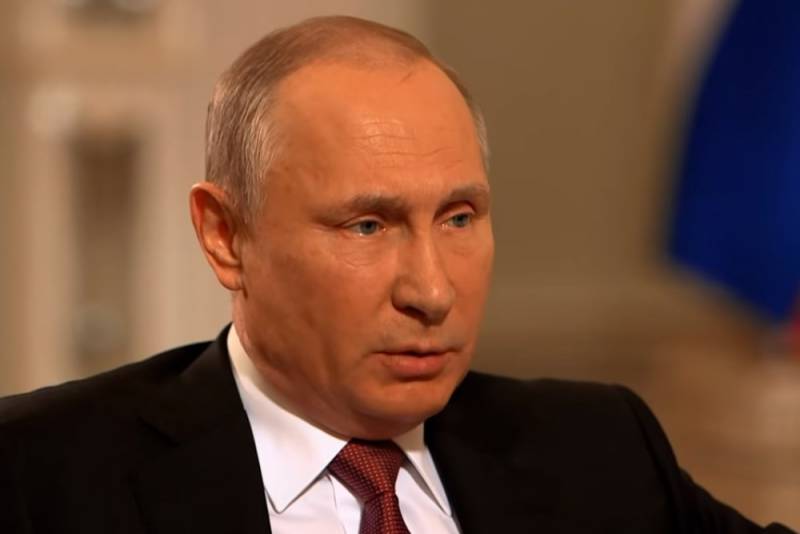 Today, President of the Russian Federation Vladimir Vladimirovich Putin presented his credentials to the ambassadors of foreign countries who arrived in Moscow. In total, the ceremony was attended by representatives of 23 countries, including diplomats from the United States, Great Britain, Australia, Iraq, the Islamic Republic of Iran, Sweden, Germany and Greece.
In his speech, Vladimir Putin reminded the audience that the Russian Federation, like other countries of the world, marks this year the 75th anniversary of the end of World War II and World War II. Therefore, in May, he expects in Moscow leaders of foreign states and delegations from around the world who will come to pay tribute to the victims of fascism, congratulate war veterans on the Great Victory Day and demonstrate their commitment to peace, justice and freedom.
These principles were laid down after the Second World War in the Charter of the newly created United Nations.
The Russian leader also expressed his opinion on the dangers awaiting humanity:
Unfortunately, today humanity has again found itself in a dangerous line: regional conflicts are multiplying, the threats of terrorism and extremism are growing, the arms control system is being destroyed, and the global economy is in an unstable state.