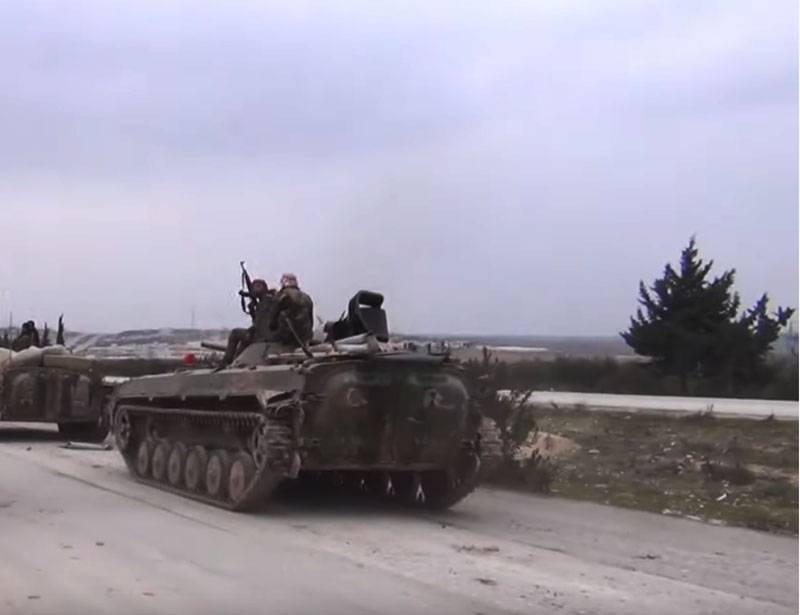 The command of the Syrian government army appealed to the militants in Idlib with a demand to stop resistance and lay down
weapon
. In this case, the SAA guarantees the observance of all constitutional rights of those who are citizens of Syria, as well as going beyond the borders of the SAA of fighters who are foreigners. At the moment, the terrorists ignore the requirements of the CAA.
Having received no response from the enemy about their readiness to lay down their arms, the Syrian troops continued their offensive in several directions. The situation at the moment is as follows: the SAA was able to create two "boilers" for the militants.
One of them (the largest) is in the direction of Salma-Serakib, while gaining control over an extended section of the Syrian-Turkish border.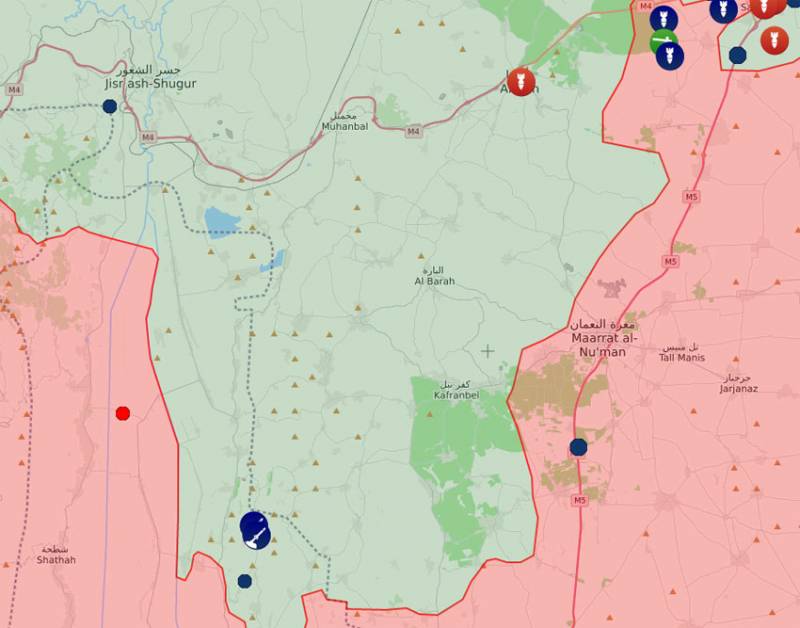 The second - in the direction of Serakib-Hader-Al-Rashidin, with the takeover of the strategically important M4-M5 road junction. The M4 road connects Idlib with Latakia (the Mediterranean coast), and the M5 is one of Syria's longest highways, connecting Aleppo province with Hama, Homs, Damascus and the province of Daraa in the south of the country.
In the case of the opportunity for the SAA to organize two surroundings zones ("boiler") for the militants, a new perspective will appear - straightening the front line north of the mentioned M5 road. This will allow terrorists to cut traffic from Idlib to Aleppo.
It should be recalled that the situation in the Idlib province for the Syrian troops is complicated by the presence of the Turkish contingent there.