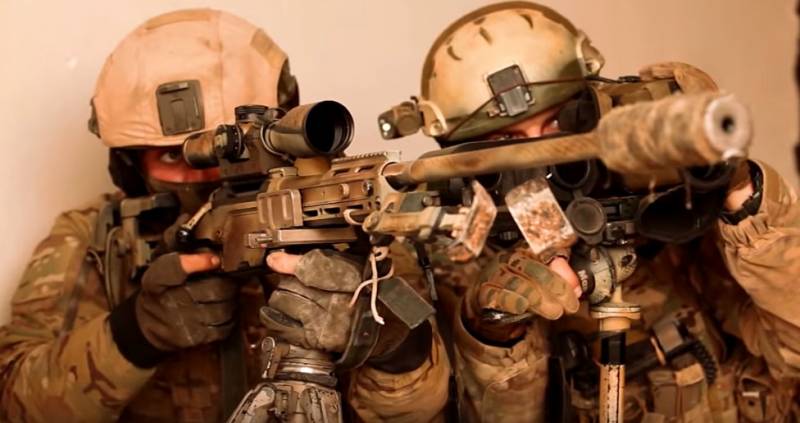 Often there is debate about which
weapon
- Russian or American is better. To answer this question objectively is not always possible. There are many reasons. One of them is that face-to-face confrontations between weapons of the Russian Federation and the USA are a rather rare occurrence. Another: developers often keep secret accurate weapons indicators.
The program "Military Acceptance" on the TV channel "Star" considers the case when a comparison can be made.
The plot tells about the absentee confrontation between Russian and American snipers. The essence of the plot is that the Russian snipers decided to break the American sighting range record and fire from a distance of 3,4 km. This is not just a large, but actually prohibitive, distance for many snipers and the weapons they operate.
After the Russians were able to hit the target at 3,4 km, the Americans took a new step, carrying out targeted fire from a distance of 3470 m. In response, our snipers go to the indicator of 3500 m, and successfully cope with the task, updating the next record.
About how the confrontation is conducted in absentia, a sniper duel between Russia and the United States, what weapons are used for this, is described in the video "Military Acceptance" on the Zvezda shopping center: