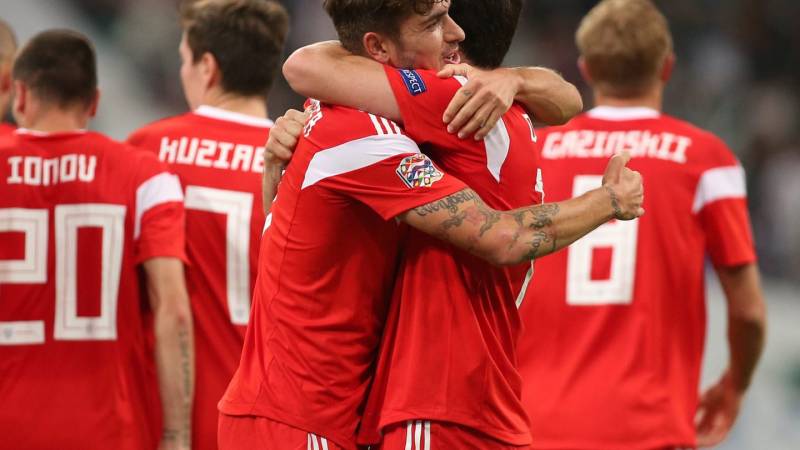 The FIFA reacted to an article in one of the Arab media that the Russian football team was allegedly suspended from participating in the 2022 World Cup. The final part of this international football tournament will be held in Qatar. The qualifying tournament for the World Cup 2022 has not yet begun.
The International Football Federation (FIFA) reported that they did not confirm the information on the decision to remove the Russian team from the 2022 World Cup.
In the Arab media, it was pointed out that the decision to remove the allegedly taken by the World Anti-Doping Association (WADA).
In fact, WADA does not have the right to make this kind of decision. The association, which has recently been increasingly associated with scandals, has the right to recommend that international sports federations not allow athletes to compete. The final decision is made by the federation.
The source of information about the alleged removal of the Russian team from the World Cup 2022 in Qatar is the Qatari sports channel BeIN Sports. This information was published on the channel's Twitter account. It allegedly notified the Russian Football Union that it was suspended from the tournament.
RFU reaction to this message:
We did not receive any documents from WADA about this.
Recall that on December 9, the WADA Executive Committee decided on the next "removal" of Russian athletes from international competitions for 4 years.