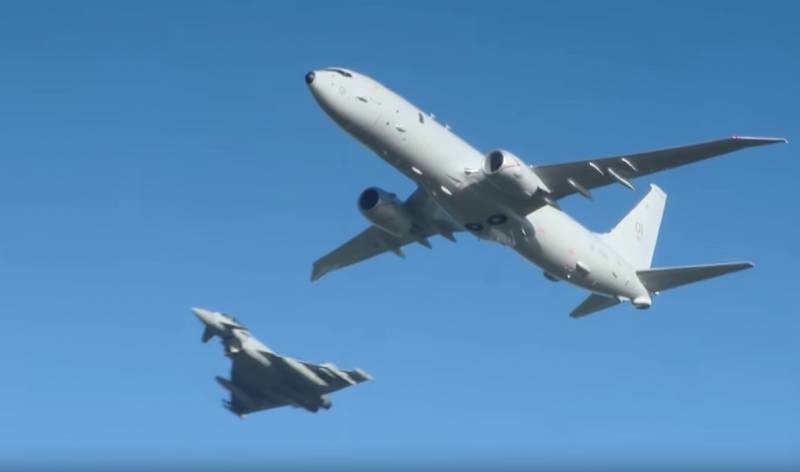 American anti-submarine and anti-ship aircraft Boeing P-8 Poseidon will receive new weapons. These machines are widely used by American troops. In particular, they were seen near the Syrian and Iranian coasts, as well as at the southwestern borders of Russia.
The U.S. Air Force posted a request on the government procurement website asking specialized companies to adapt part of the U.S. weaponry for use on Poseidon. Thus, the Pentagon hopes to strengthen the combat power of aircraft.
It is planned to give it LRASM anti-ship missiles, "smart" JDAM bombs, some Quickstrike bottom mines, namely the Mk62, 63 and 65, the guided high-precision bomb GBU-39, the BRU-55 bomb holder and the MALD bait missile to protect the aircraft from anti-aircraft systems. In order to more conveniently use this arsenal, it is planned to install a universal weapon interface UAI and a number of other updates affecting control systems.
Currently, the combat potential of the Poseidons is limited by the obsolete AGM-84D Harpoon anti-ship missiles and the Mark 54 small-sized torpedoes. As you can imagine, LRASM will become a replacement for the less accurate Harpoons. However, most of the new
weapons
simply enhances the effectiveness of the P-8 against surface and underwater targets.