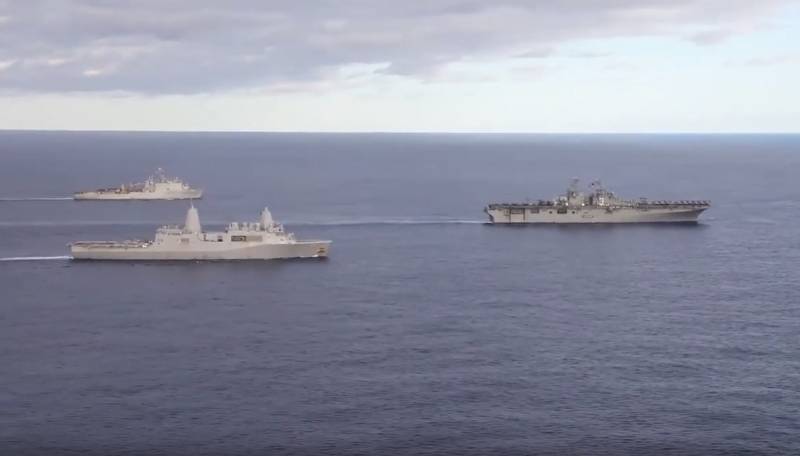 The actions of the U.S. Navy are complicated by the new tactics of the Russians in the Atlantic. Against this background, combat concepts that are able to create parity in the fight against the enemy are gradually ripening. This was stated by the commander of the 2nd
fleet
Vice Admiral Andrew Lewis, quoted by USNI News.
The area of ​​responsibility of this compound is the western part of the Atlantic.
They [2nd Fleet Sailors] have to deal with the presence of Russian forces in ways that have not been done for decades.
- writes the designated edition.
As Lewis points out, the indicated region of the oceans has become a controversial space due to the presence of Russian submarines, which have unprecedented capabilities, have a more deadly
weapon
and the ability to perform a combat mission for a longer time.
As a result, our ships can no longer count on acting in a safe haven on the east coast or simply crossing the Atlantic unhindered
- the vice admiral notes.
As an example, he cited the case when the USS Mahan (DDG-72) [Arly Burke type destroyer] was at sea at the end of 2019 during the restoration of combat readiness and collided with a Russian reconnaissance ship off the east coast of the United States. At the same time, the Russians "didn't care that the USS Mahan crew was not fully certified for operations and did not undergo in-depth training."
Under these conditions, the 2nd fleet (as well as the 3rd - its counterpart on the west coast) becomes a place for combat ships to practice tactics before leaving for the far reaches of the oceans.
Nobody likes to lose, but you need to be able to lose and learn from it.
- Lewis points out, speaking about the effectiveness of the use of certain tactics in the fight against the Russians.
However, the Vice Admiral assured the ability of the 2nd Fleet to ensure the transfer of expeditionary forces to the North or the European Command of the United States, thereby confirming that control over the situation in the West Atlantic was maintained.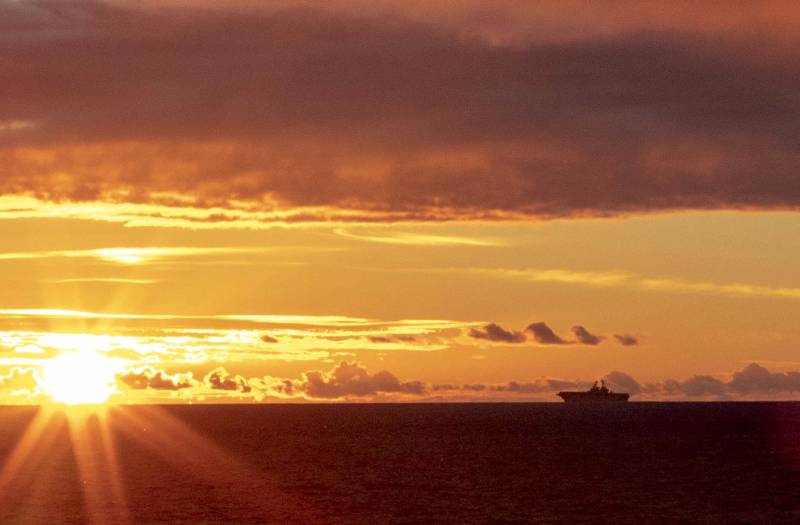 USS Kearsarge (LHD-3) crosses the Atlantic Ocean, July 5, 2019