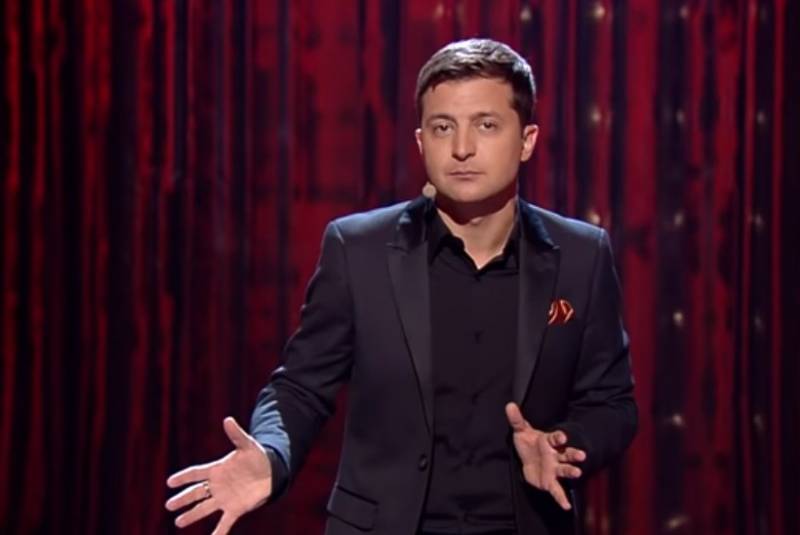 The number of Ukrainian citizens who have ceased to trust President Vladimir Zelensky is growing. His confidence rating declined during the month by seven percent.
This result was shown by the study of the Ukrainian sociological group "Rating", which it conducted from January 22 to 26. 2,5 thousand adult respondents were interviewed.
Actually, Zelensky is doing well so far. He is trusted by 59 percent of respondents, that is, more than all other Ukrainian politicians combined. About 32 percent of Ukrainians spoke of no confidence in the president. He is the only political leader in Ukraine with a positive balance of trust. But if the president's rating decline will occur at such a pace, then soon nothing will remain of this rating.
Other members of the presidential team are doing worse. For example, the rating of confidence of the people of Ukraine in Prime Minister Alexei Goncharuk declined by nine percent over the month.
Perhaps the secret to reducing Zelensky's popularity is simple: his policy is becoming more and more like the policy of his predecessor, Petro Poroshenko. But it was precisely in the wake of dissatisfaction with the former president that Vladimir Zelensky came to power. In addition, Zelensky did not really fulfill a single election promise.